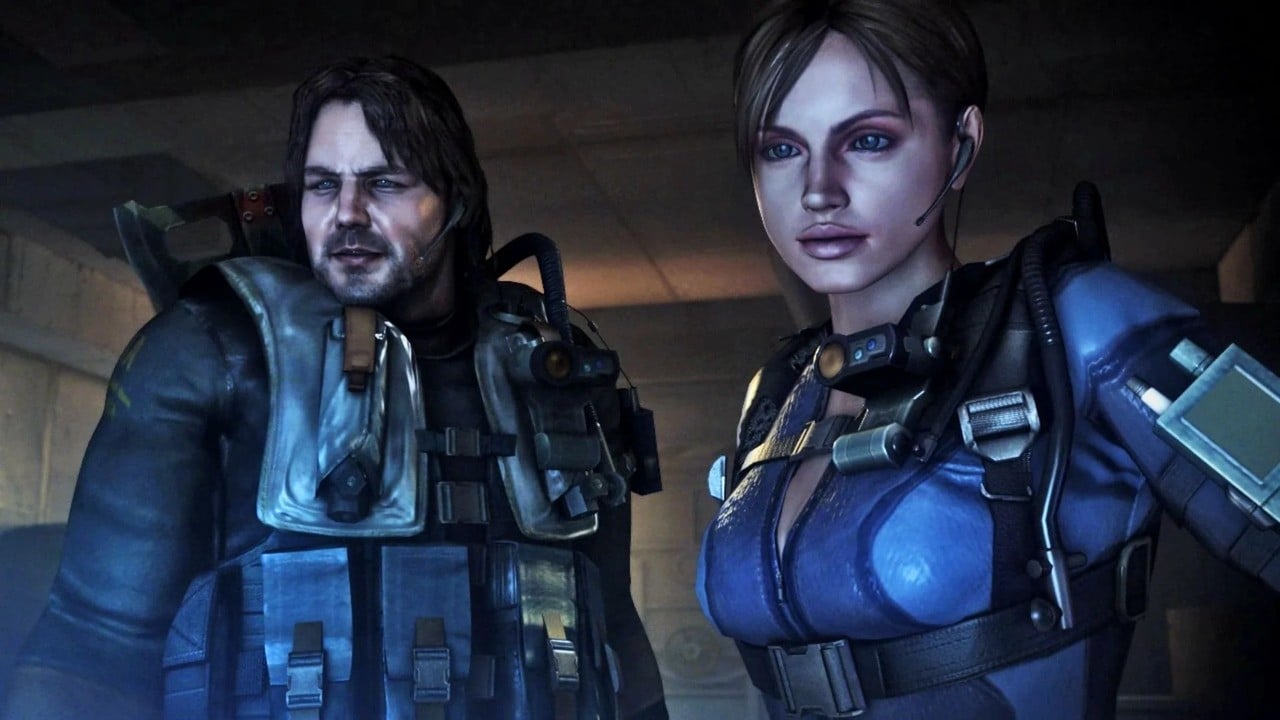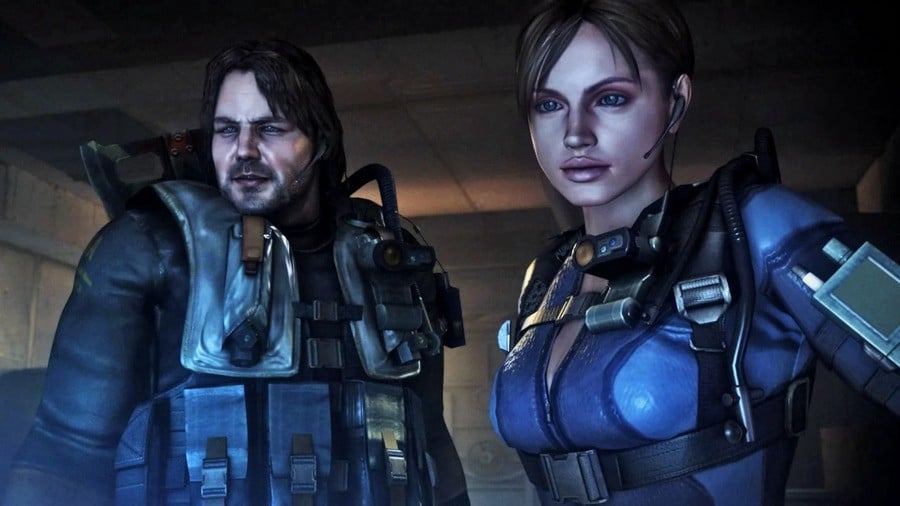 Last year, Capcom got a leak that revealed a game called Resident Evil Outrage was planned for a release from the 4th quarter of 2021.
As previously stated by Capcom insider Dusk Golem, this title is apparently Resident Evil Revelations 3 (or at least was originally called it at some point during development) and will be a "Switch-focus RE game", but not exclusive to the platform.
The same insider has now backed up previous claims – that the game will arrive "within a year after [Resident Evil] Village̵
7;s release "which will be released in May this year, and will be part of Capcom's big 25th anniversary for its long-running survival horror series.
"This is not from me, but for the sake of order, Revelation 3 will be released within a year of the Village's release date, either in late 2021 or early in 2022.
Releases as part of the celebration of the 25th anniversary, along with Village, will almost certainly be a Switch-time exclusive. But it will be announced later this year, for now Village deserves attention, and out in just a few months now! "
Dusk Golem goes on to say how the game "100%" runs on the RE engine that Capcom used Monster Hunter Rise and while it is a "timed exclusive", it will drop "on everything" as a generational game. It was also mentioned how Rebecca would still be the main character:
"I first heard about Rev 3 in 2017 that it was going to play Rebecca, and I've been updated several times over the years, it's still a Rebecca game. I'm semi aware of who the second and third main characters are, both are coming back characters, but those lips are zippers for now. "
Dusk Golem previously announced a new Monster Hunter game for Switch well before the official announcement – and explained how it would run on RE Engine.
The last entry in the Revelations line was Resident Evil Revelations 2 – an episodic take on the survival horror series, which was originally launched in 2015 and appeared on Switch in 2017.