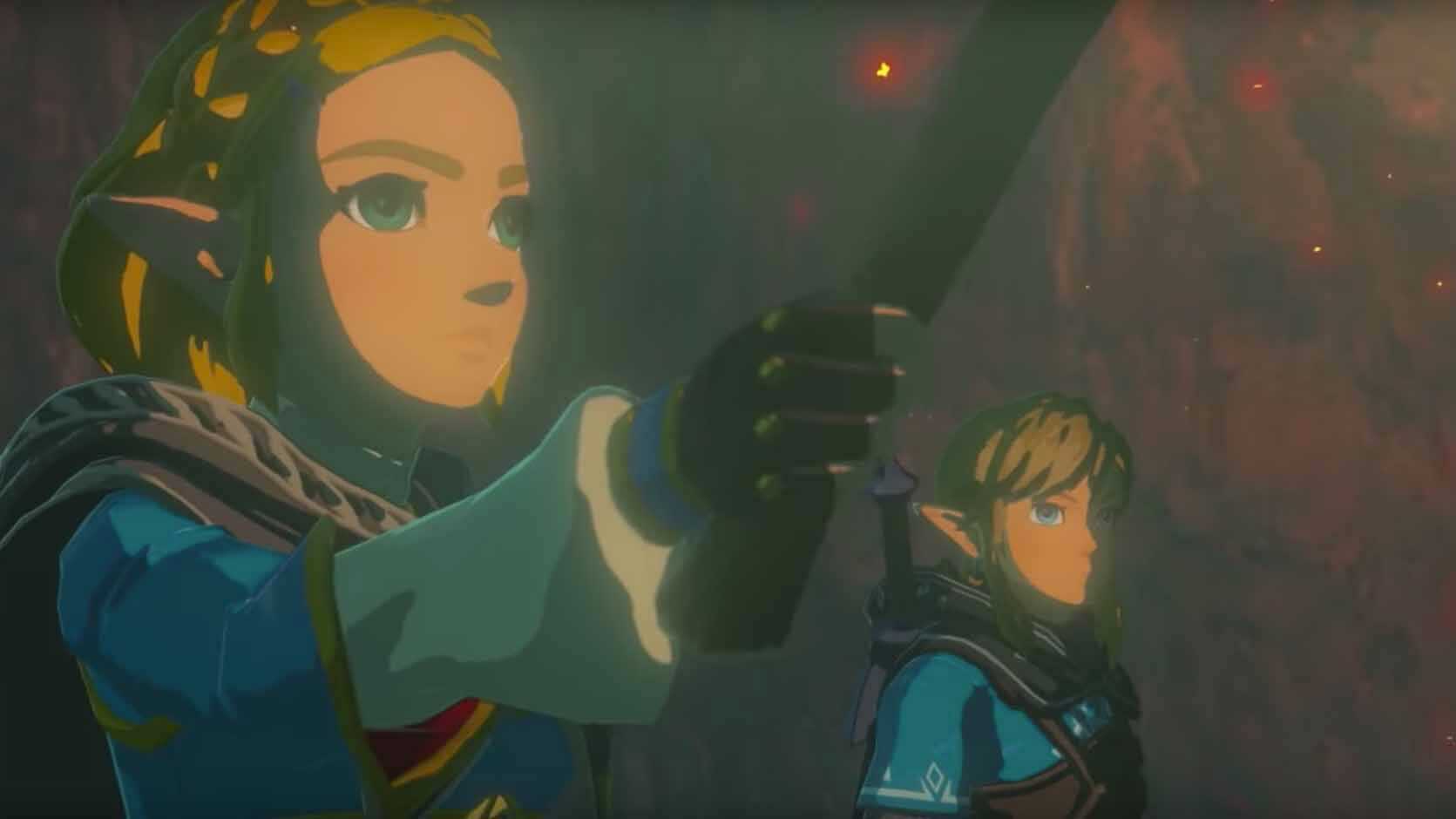 UPDATE: Looks like this information came from a GamesRadar pamphlet from 2019. Not so new after all. Sorry about the misunderstanding. Original article below:
News about the previously announced sequel to The Legend of Zelda: Breath of the Wild has been scarce since the debut trailer in 2019. Even that content was minimal, with very little context given for Link and Zelda's new adventures. Now it seems that more info may be on the way.
ONE reddit posts quotes a Nintendo marketing brochure showing an image with the following details:
Finally, Link and Zelda return in the long-awaited sequel to the unforgettable action adventure The Legend of Zelda: Breath of the Wild, with series producer Eiji Aonuma promising a darker adventure this time. Deep inside the caves below Hyrule Castle, a new and powerful threat arises. Can our brave heroes save the kingdom again?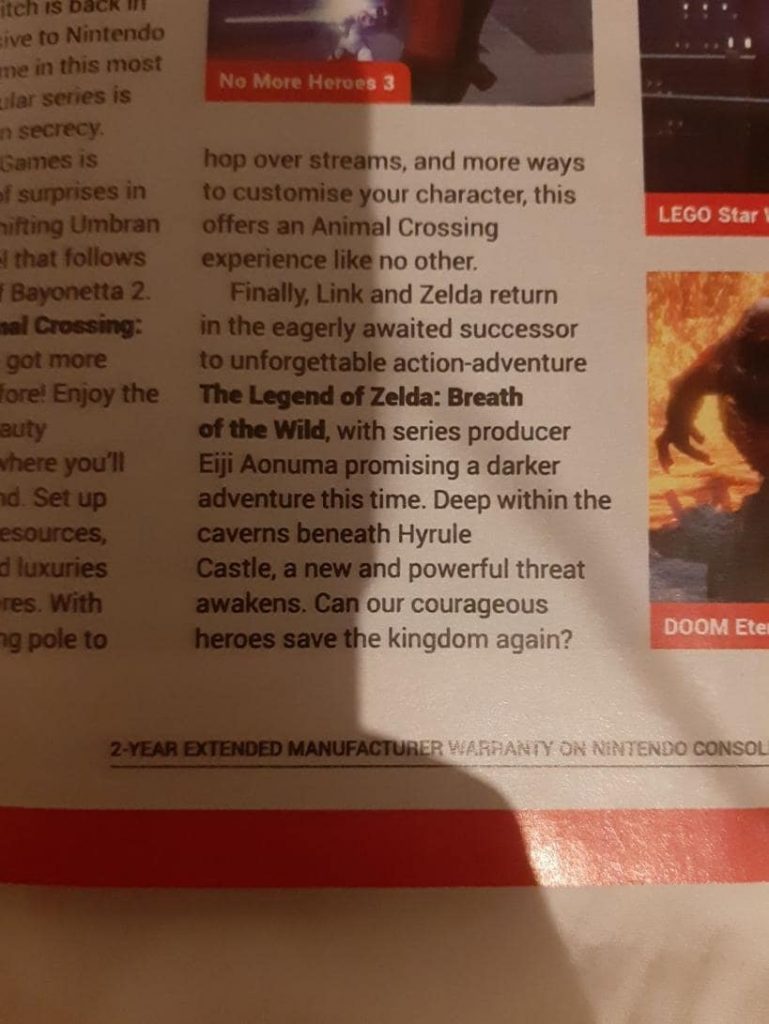 This is the first confirmation that says where the trailer took place, and it repeats the expected darker tone. It also uses the word "sequel" for the new game, instead of sequel or something similar.
It is still minimal, and no other characters in this brochure (which also appears to briefly contain No More Heroes 3 and Bayonetta 3) beyond this image have been shared. With this month heralding the 35th anniversary of The Legend of Zelda series, we'll probably know more sooner rather than later.
Source link