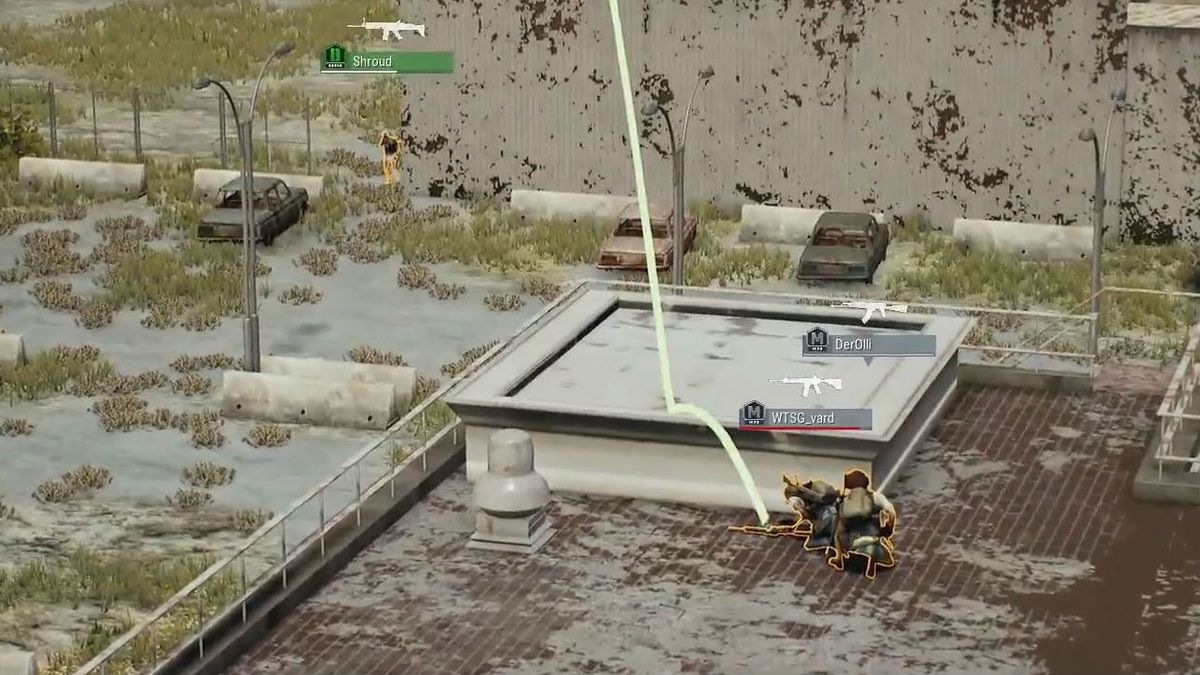 "How does he live?" was the call from Caster Pansy, summarizing what everyone who looked at the clip over thought.
Shroud, who fought in a 1v2 under the PUBG Charity Showdown, had just appeared a ridiculous head car on Vard to send him to his knees on a roof. Vard's teammate DerOlli was nearby and scampered to revive his allies. There was an opportunity to miss.
Shroud pulled out a grenade, jumped and released it. It ran through the air, jumped once and nested perfectly between his two enemies. And then … well, you saw what happened, leaving the wheels in an anesthetized, somewhat difficult sound.
I've never discovered this type of bug in regular games, but it shows how big a bug remains for PUBG, as creator Brendan Greene, aka PlayerUnknown, has admitted, is not yet ready to be a major eport.
The Charity Showdown was part of the PUBG Global Invitational event, which packs this weekend. You can keep up with it on Twitch.
Source link