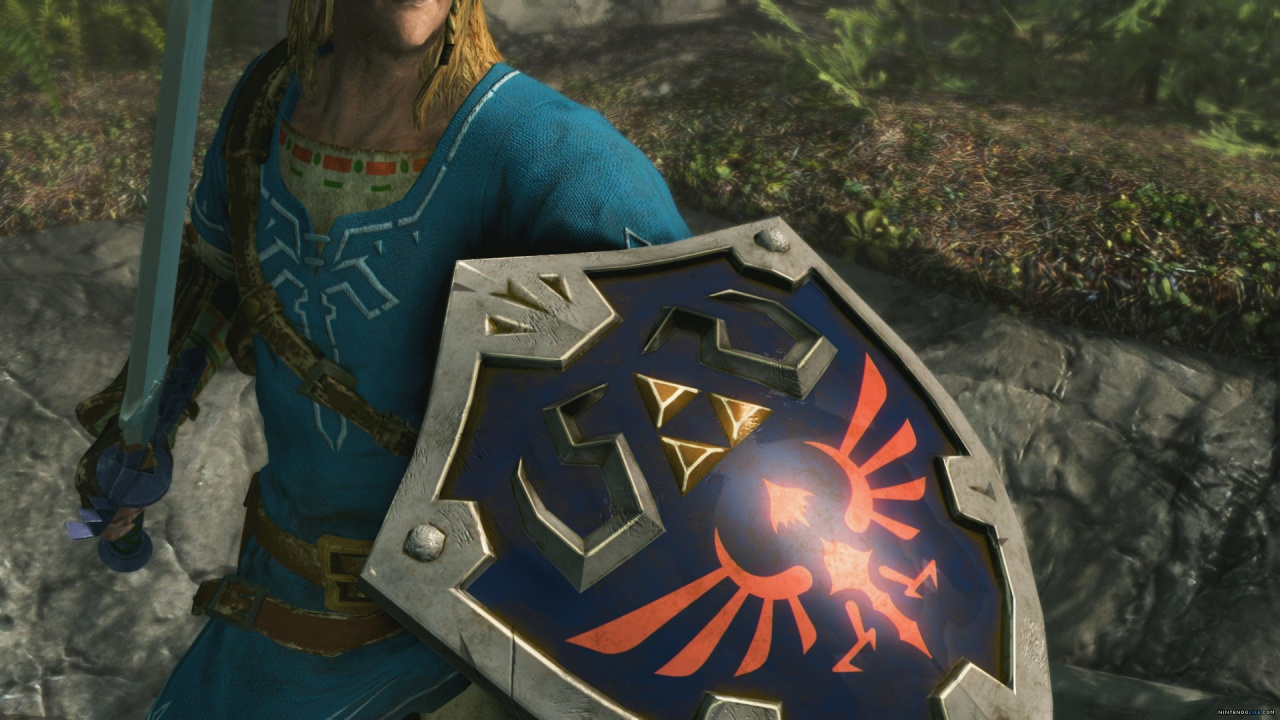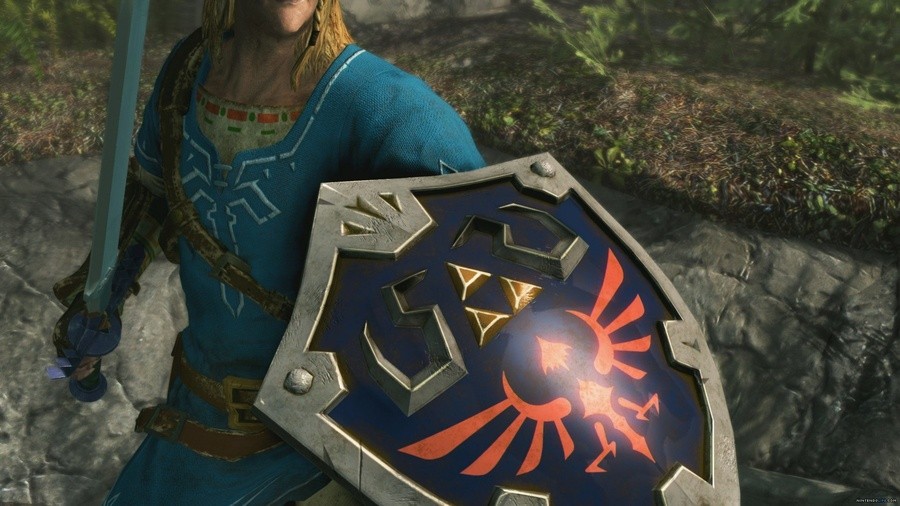 There's no hiding fact Bethesda are big fans of Nintendo Switch. Since the launch of the system, we have seen the company's release Skyrim and bring over DOOM and Wolfenstein as well. In an interview in July, Todd Howard said Bethesda would certainly do things on the system in the future, followed by the announcement DOOM Eternal on this year's QuakeCon.
Speaking to IGN about the new Doom game in 201
8 Gamescom, Bethesda Senior Vice President of Global Marketing and Communication, Pete Hines said that the demand for the company's titles on Switch had been enormous so far – encouraged them to stand out in front of the competition:
It was hugely popular – all we did. I think people enjoyed and appreciated – and we wanted to make sure to say right in front that this is a title we will bring to Switch and we think it's going to be another amazing experience.
It's great to hear Bethesda's hard work has paid off, and once again proves that Switch owners are open to several types of video game experiences. Have you enjoyed Bethesda's releases on Nintendo's system? Tell us below.
Source link