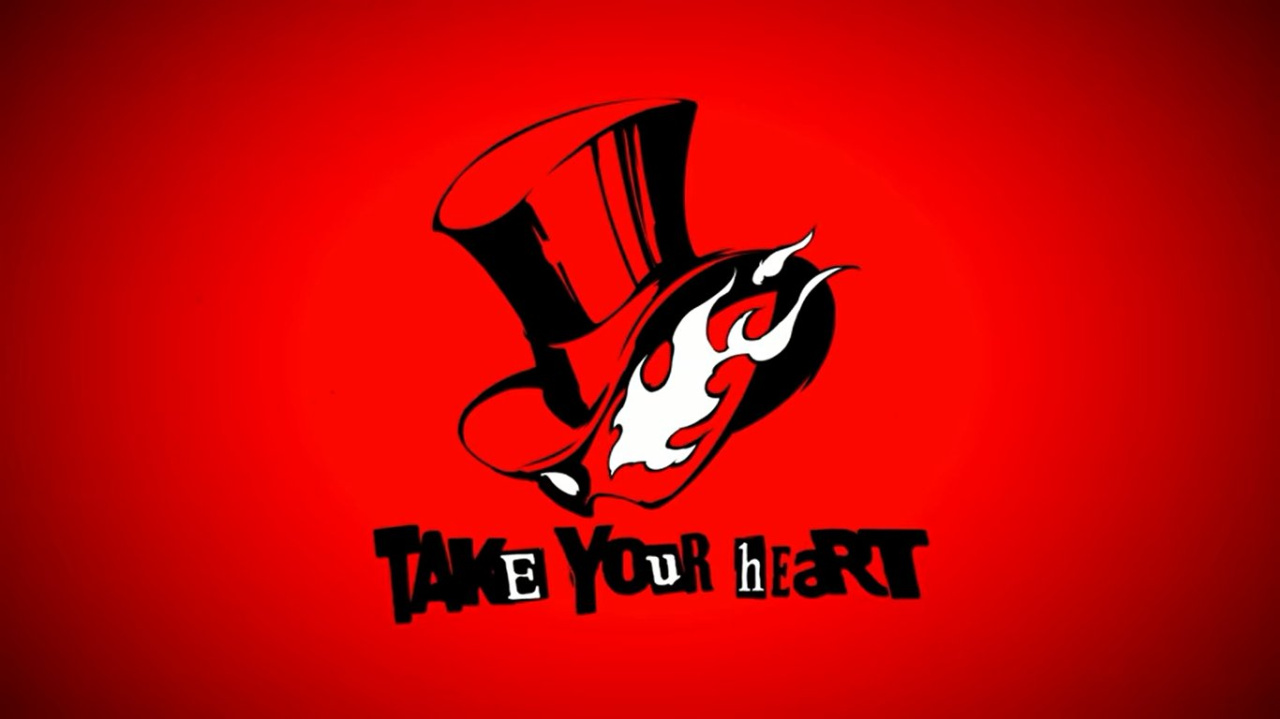 Earlier in December, when it was revealed Joker from Persona 5 came to Super Smash Bros. Ultimate during the 2018 Game Awards, the rumor of the actual game coming to the Nintendo's hybrid platform began to surface. These rumors only intensified as the month continued, and now we finally got some more information.
Atlus has now confirmed the existence of Persona 5 R with the above teaser trailer and also starting the game's website. It is worth noting that the name has not yet been confirmed and is still referred to as "P5R" by Atlus. According to Gematsu, no platforms have been published officially but it appears that PlayStation 4 is highly likely to get the title, as the logo is at the beginning of the trailer. Do not let this dampen your spirit as we have seen other games such as Crash Team Racing Nitro-Fueled recently revealed with just this single on-screen logo and verified for several other platforms, including the switch.
"P5R" teaser trailer followed Persona 5 the Animation: Dark Sun broadcast. Based on information from a Persona News Channel post, more information about the title will be revealed in March 201
9.
Source link