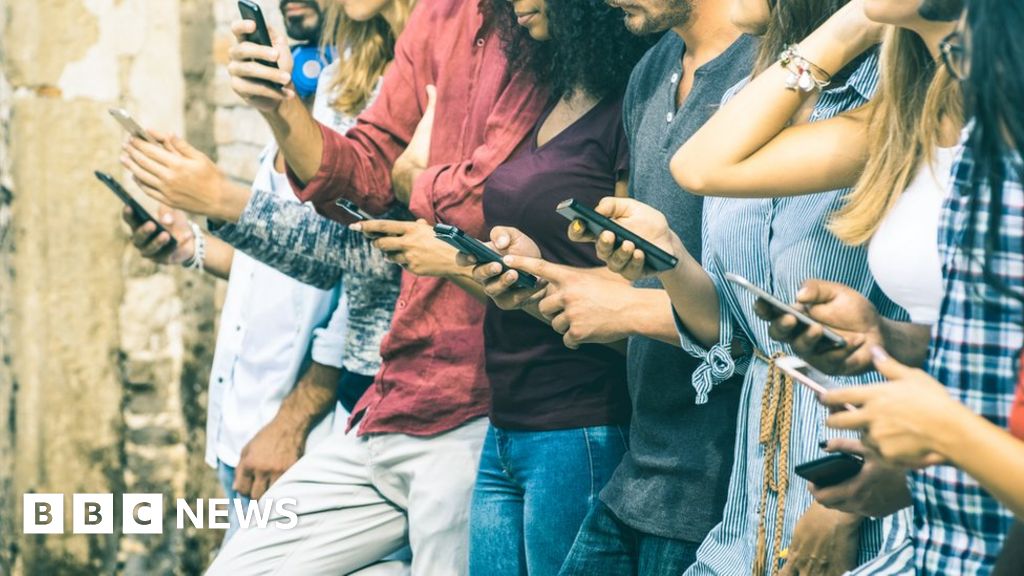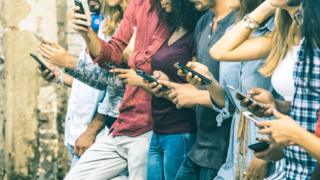 There is a growing sense of unease among many smartphone owners about the amount of time we're spending on our devices.
Google told me about 70% of the Android users wanted to "find a better balance" in their tech use.
But this puts the tech sector in an awkward spot. How can it help its customers from their phones when, for many companies, their business model relies on them doing the opposite?
Both Apple and Google released this year digital tools ̵
1; called Screen Time and Digital Wellbeing respectively – which let iPhone and Android users see how much time they spend on various apps and how often they pick up their devices.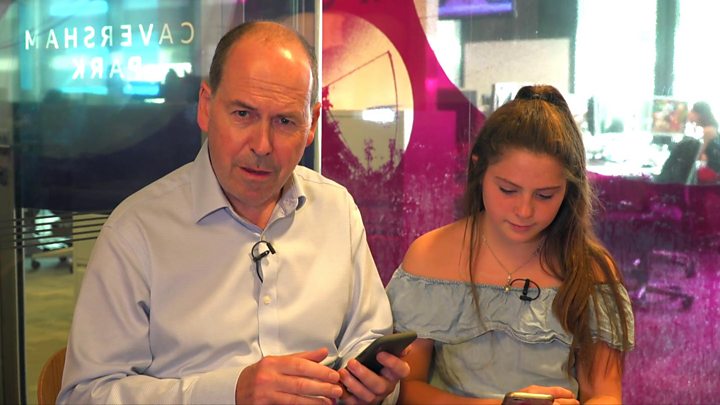 Source link