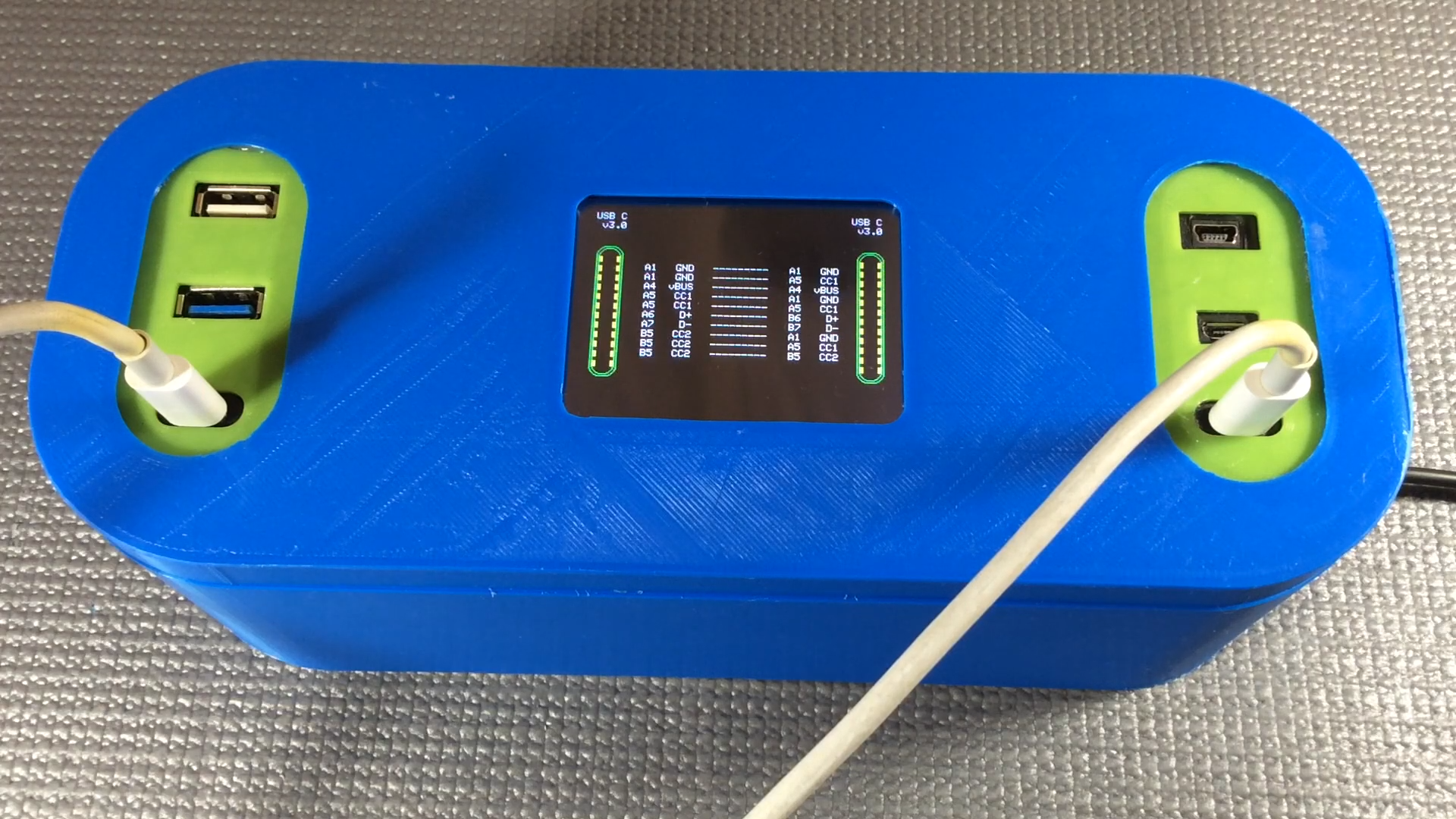 We have all found ourselves swimming among too many USB cables with similar looks over the years. Some have all the leaders and functionality, some are weird, just power balls, and some charge our phones quickly while others do not. It's a huge headache and one that [TechKiwiGadgets] hope to solve with Arduino Cable Tracer.
The tracer works with USB-A, Mini-USB, Micro-USB and USB-C cables to determine if the connections are broken or not, and also to identify wiring configurations. It is built around the Arduino Mega 2560, which is ideal for offering a huge amount of GPIO sticks that are perfect for such a purpose. Probe results are displayed on the 2.8 ″ TFT LCD screen which makes it easy to determine which cables are doing what.
It is a neat building, and one that we could imagine would be very useful for getting a quick go / no-go status on cables dug out of a trash can somewhere. Just remember to WIDLARIZE any bad cables you find so they never bother you again. Video after break.
Source link