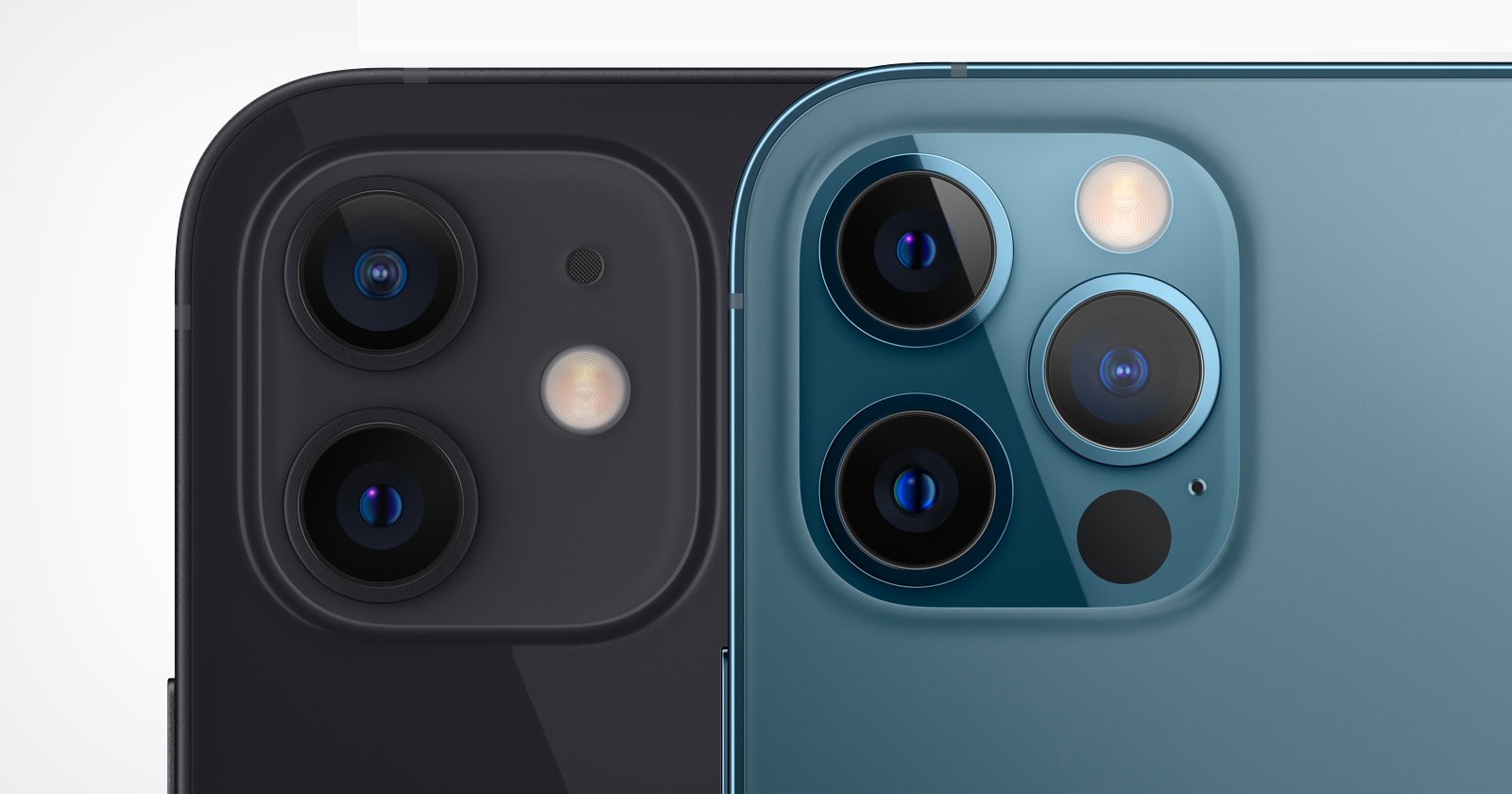 Ming-Chi Kuo, a trusted Apple analyst, has told investors that the iPhone 13 series scheduled for release in the second half of 2021 will have the same wide-angle lens as the current iPhone 12, but the ultra-wide will likely see an upgrade.
Kuo, who has been quoted several times before and was responsible for the report that Apple will not implement periscope technology in the camera lineup for at least a few years, recently gave a note to investors discussing Apple's plan for the 2021 iPhone release.
In the note, which was obtained by MacRumors, Kuo says that the iPhone 13 mini, iPhone 13 and iPhone 13 Pro will have the same wide-angle lens with f / 1.6 aperture as the current iPhone 12 series does. The iPhone 13 Pro Max, the largest of Apple's smartphones, will have a marginally improved wide-angle lens f / 1.5 aperture, which is only slightly better than the f / 1.6 lens of the current Pro Max.
Oddly enough, Kuo seems to indicate that the iPhone mini will still be a product that was launched this year despite the lukewarm consumer response. The poor sales are a shame, since the iPhone mini actually has many desirable features that make it unique in the current landscape of large phones, and to see that Apple can still produce it is a good sign for those who like the smaller form factor.
Although it is a disappointment, MacRumors quotes another source – Barclays analysts – say that the ultra-wide-angle lens sees a remarkable improvement over today's generation devices to an f / 1.8 aperture over the f / 2.4 aperture found on iPhone 12 devices.
In addition, the size of the camera sensors in the iPhone 13 Pro and 13 Pro Max is expected to increase according to Ross Young, a respected display analyst according to MacRumors. It is not clear which of the cameras will be targeted for the upgrade, but any camera equipped with a larger sensor will surely improve the image quality.
While the latest rumors do not give much to get excited about, Apple has been able to do quite a bit with its computational photography to squeeze as much as possible out of the same small sensors it has used for several phone generations. Any physical improvements will certainly make noticeable changes in the image quality, even if they do not seem particularly exciting on paper.