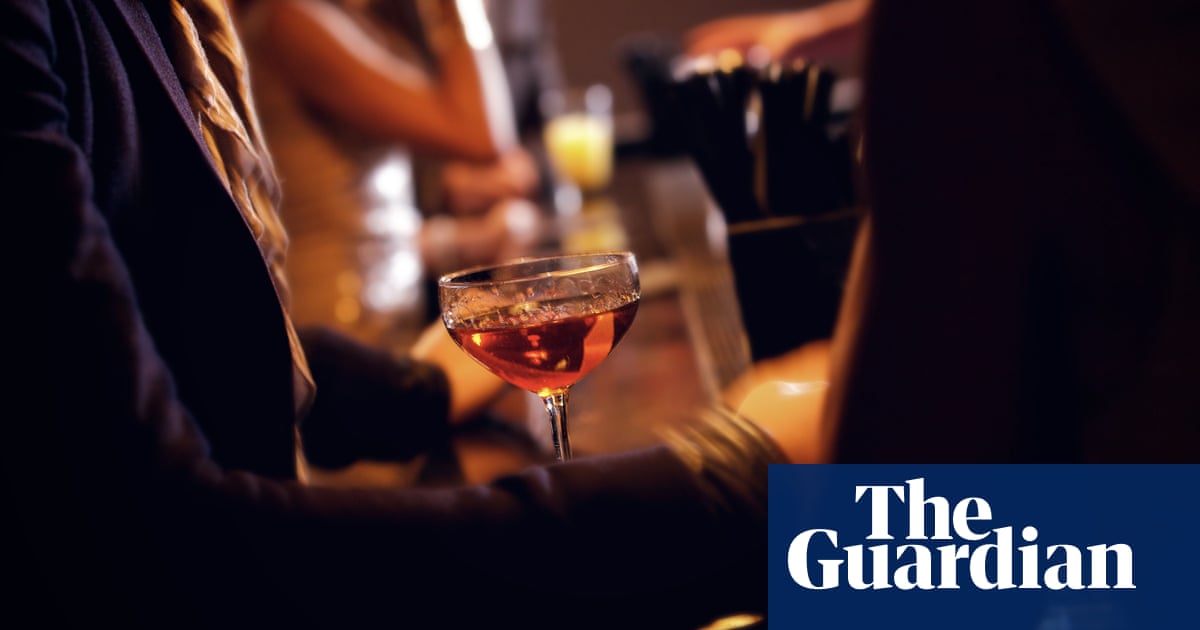 Apple has pulled a US app that encouraged users to meet at secret underground collections during the coronavirus pandemic.
The Vybe Together app, which promotes private parties, has been removed from the Apple App Store, had its TikTok account banned, and scrubbed most of its online presence, with the app's creators telling The Verge that Apple had banned it.
Vybe Together billed itself on TikTok and its website as a place to organize and attend mostly illegal parties in violation of social distance laws by using the tagline "Get your rebel on. Get your party on."
;.
"Do you miss playing beer pong, flirting with strangers, and generally just having a lot of fun with the crew? Vybe is here for you," read the website.