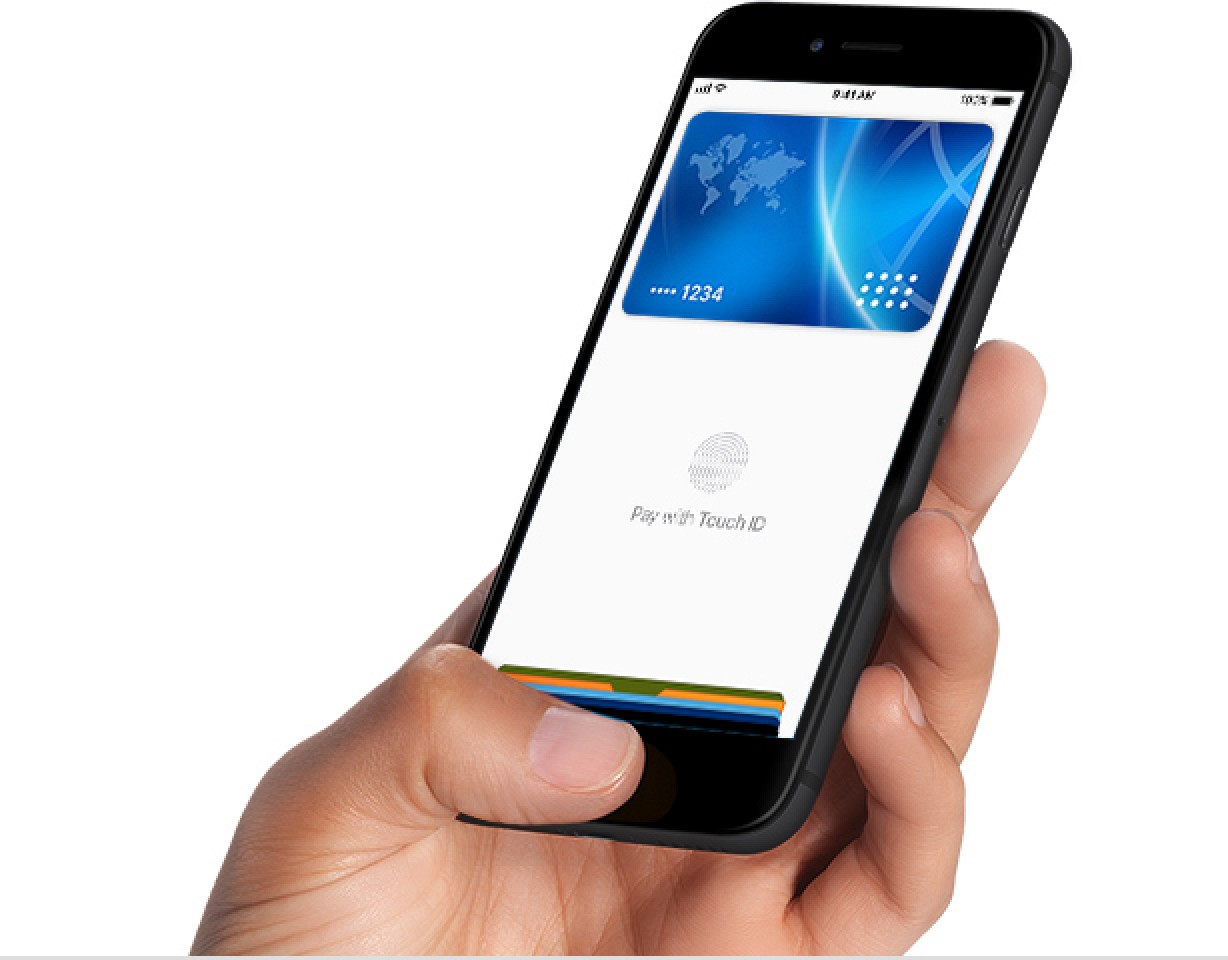 During today's earnings call for the third quarter of 2018, Apple CEO Tim Cook said Apple plans to bring Apple Pay to Germany later this year.
Apple Pay Support in Germany has been rumored for a while now, when Apple has worked to establish agreements on fees and other relationships with German banks.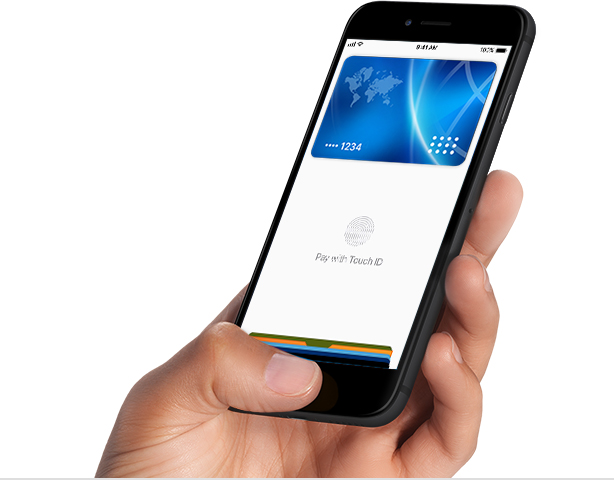 Apple did not give details about exactly when Apple Pay will launch in Germany, but it may come potentially with the debut for iOS 12 in September.
In addition to announcing Apple Pays forthcoming German launch, Cook also said that Apple Pay will roll out at CVS pharmacies and 7-1
1 retailers in the US later this year.
There were up to 1 billion Apple Pay transactions in the third quarter of 2018, tripling the amount from the year ago with growth accelerated from the March quarter. Cook said that in Q3 2018 there were more Apple Pay transactions than Square transactions, and more mobile transactions than PayPal.
Apple Pay is now available in more than 20 countries including United States, United Kingdom, Australia, Canada, Singapore, Switzerland, Hong Kong, France, Russia, China, Japan, New Zealand, Spain, Taiwan, Ireland, Italy, Denmark , Finland, Sweden, UAE, Brazil, Ukraine, Norway and Poland.