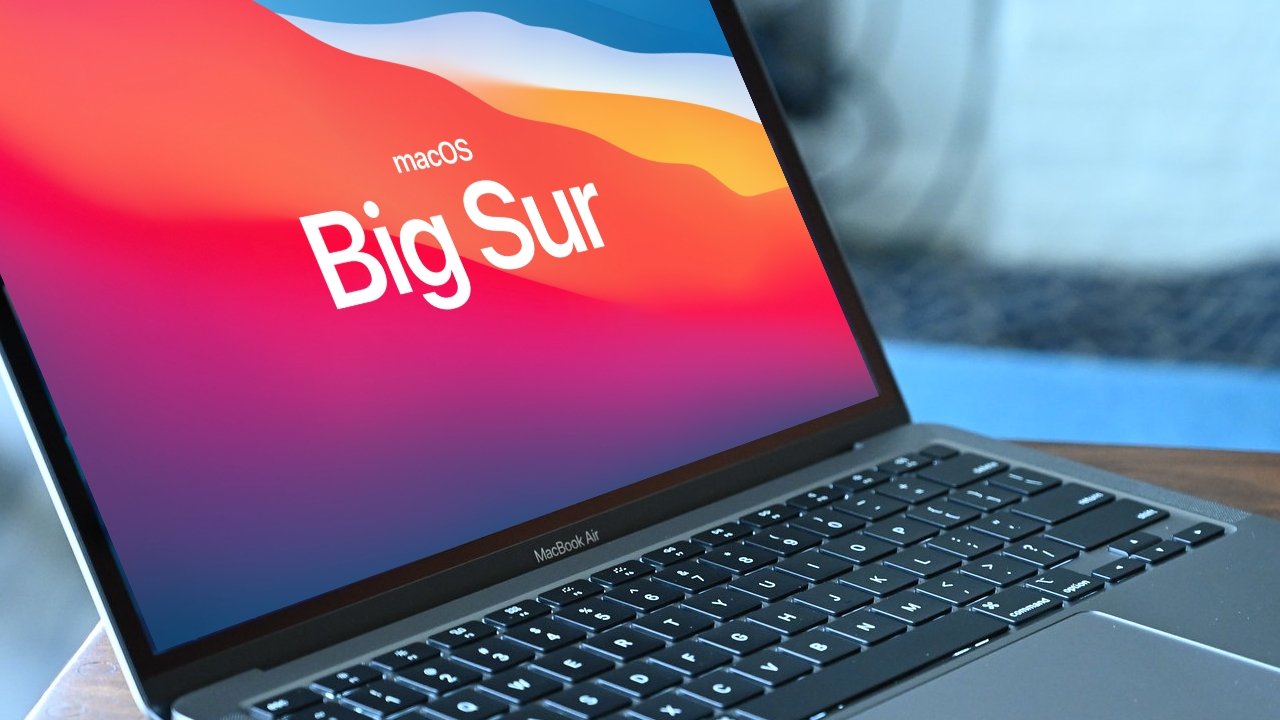 When Apple's attention turns to the upcoming macOS Monterey, it has released the macOS Big Sur 11.5 update which is mainly a bug fix and security release.
After the usual many rounds of developers and public beta releases, Apple has now released macOS Big Sur 11.5. It is now the current version and is what is being shipped on new Macs.
Its predecessor, macOS Big Sur 11.4, brought support for Apple Music's new lossless and spatial audio features. In comparison, it does not appear that 11.5 has added noticeable features or revisions.
As usual, Apple has not announced any comprehensive details about the update. Given the announcement of macOS Monterey, however, it is unlikely that we will see any more important feature additions to Big Sur.
Source link