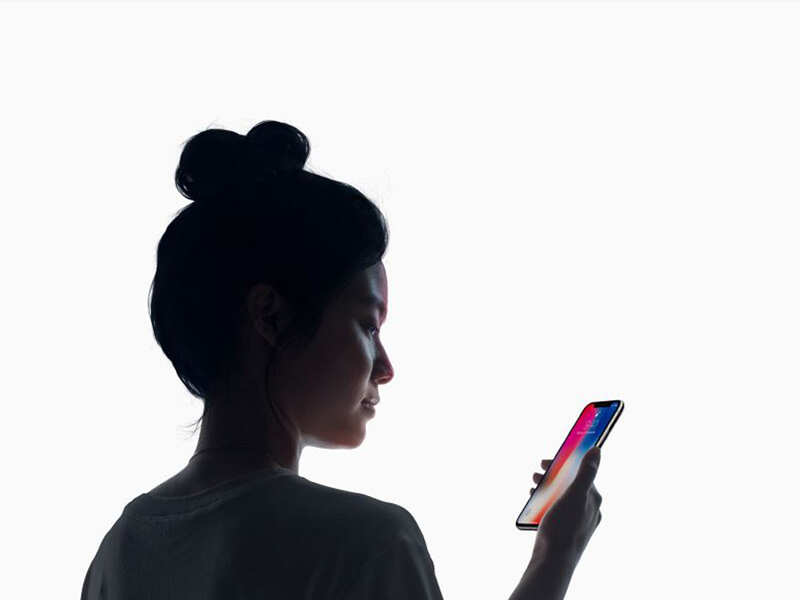 With the Apple fingerprint scanner in the latest iPhone area, Face ID has gained momentum in the new iPhone XS, XS Max and XR. While there is always the ability to use a password to lock a phone, Face ID is easy and fast when it comes to unlocking iPhone. However, the accuracy and efficiency of Face ID was questioned earlier in iPhone X. Now, with the new iOS 12 update, Apple has now introduced the opportunity to add another "Face" that can be used to unlock iPhone of Face ID in iPhone X, XS, XS Max and XR.
This feature can be used to enhance Face ID performance by signing the same Face twice to provide more biometric details so that iPhone locks faster. Also, if you wear glasses, you can use two face IDs for more accuracy by using a face-to-face with glasses and another without glasses.
Apple has added the ability to recognize another face ID on the new iPhones, so users who wear glasses or sunglasses do not have trouble unlocking their iPhones.
Alternatively, you can also add a trusted face to unlock iPhone. So, instead of sharing your password with your trusted partner, you can only register his / her face as another face ID on iPhone. This will allow the trusted partner to unlock the iPhone by just looking at it. So, here's how to add a new Face ID to your iOS 1
2-based iPhone X, XS, XS Max and XR.
2.
Touch Face ID and Password

4.
Touch "Setup an alternate look"

5.
Touch by getting started on the window "How to set up your face ID"

6.
Register Face ID and save it