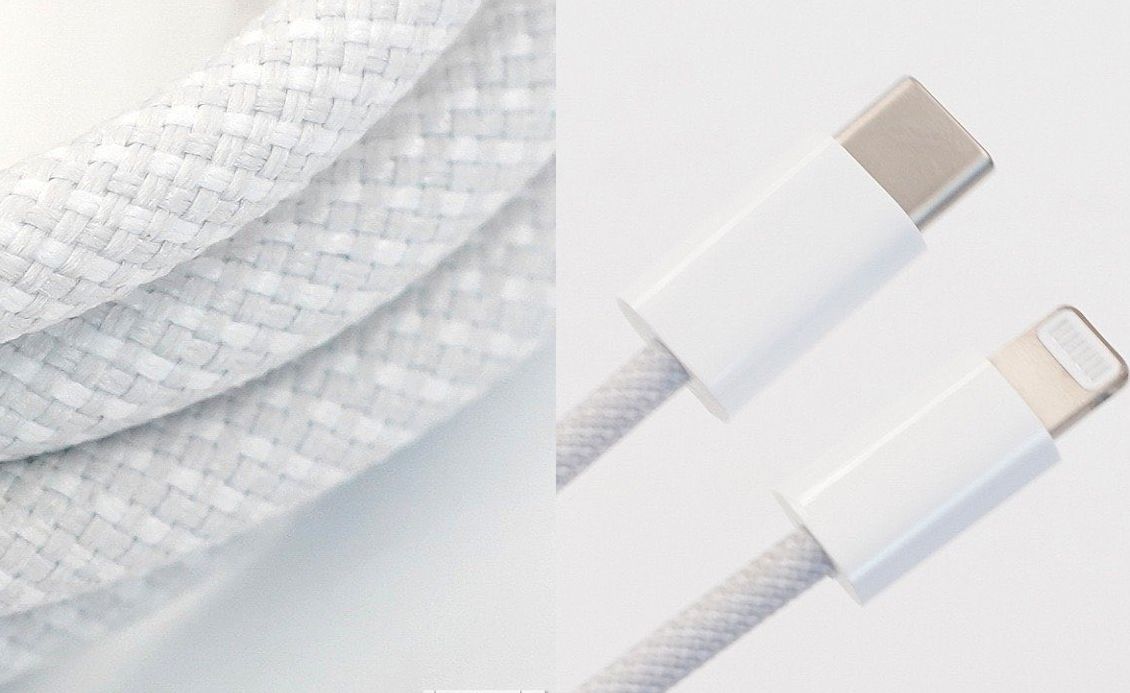 Every iPhone user has probably had a lighting cable of them. It has been an annoying problem, and one that has led third-party sellers to make braided cables that can withstand more abuse.
It seems that Apple is at least investigating ways to make the cables more elastic. According to a patent filing that AppleInsider first noticed, Apple has been working on a "cable with variable stiffness" that becomes thicker against the ports.
Lightning cables are known to have thick contact points. This is what Apple internally refers to as the strain relief sleeve. While the ends of the Apple cables are meant to prevent the cable from wearing out, these areas often become pressure and buckling points. Apple acknowledged just as much in its patent filing.
"In addition to making the cable stiffer locally, the strain relief sleeve also makes the cable thicker at the ends. In some cases, the extra thickness may not be desired,"
; the patent archive states.
To get around this, Apple mainly designs a cable that has denser material towards the ends that decrease. The image below shows how it works.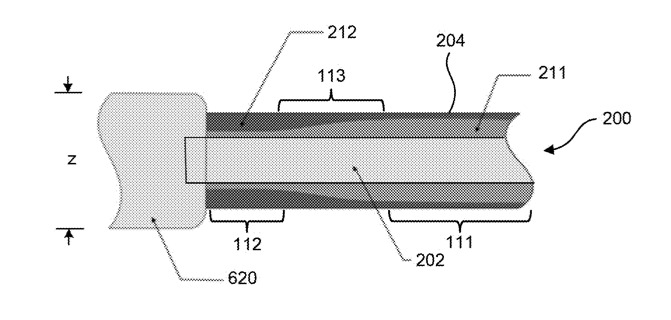 Apple is also concerned about how far a cable can be bent. It defines a minimum bending radius as "the smallest radius where the cable can be bent without bending" where "the smallest bending radius can be eg eight to twelve times the cable diameter."
Granted, these are all patents, so there's a chance that none of these designs can ever reach consumers. And considering that rumors suggest that the iPhone 13 may be portless, there's more reason for Apple to skip cable innovation and go straight to wireless charging.
However, it is unlikely that MacBooks will go without a port at any time in the near future, or ever. So an upgraded cable will be a welcome addition for anyone who is constantly on the go. Let's hope that when Apple launches an enhanced cable design, it comes with the upcoming MacBook Pro with the M1X.
Source link