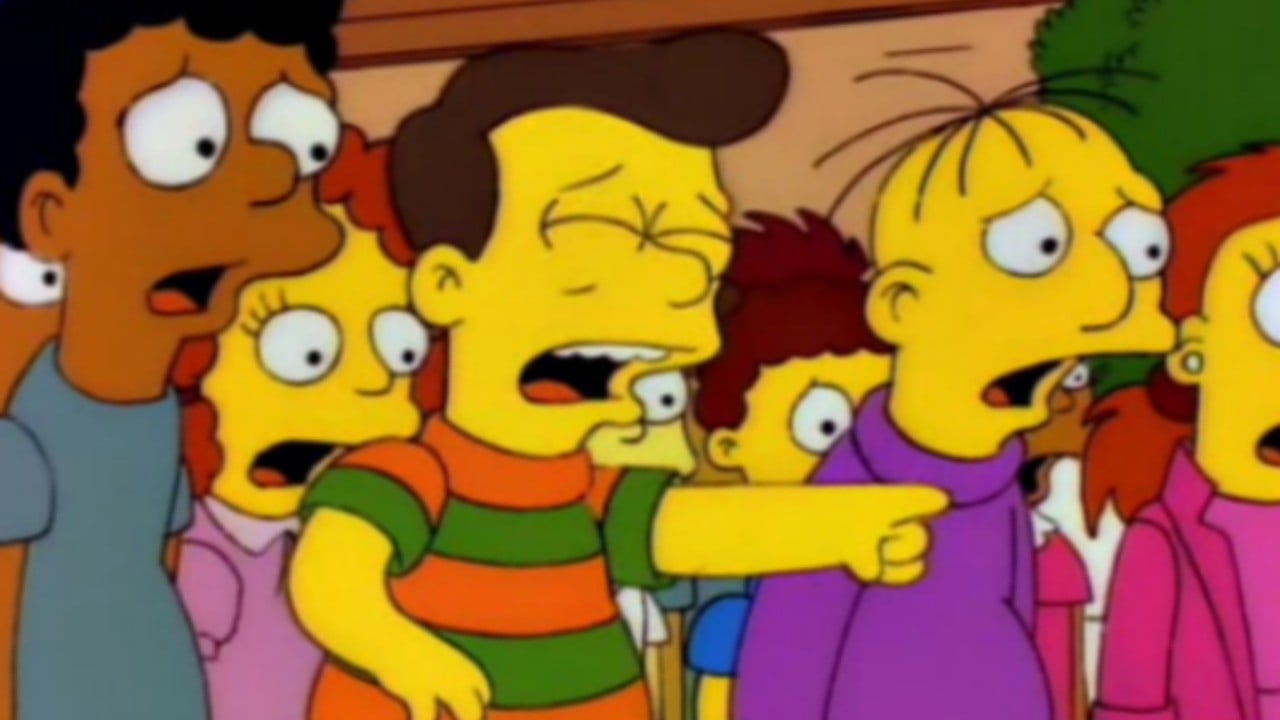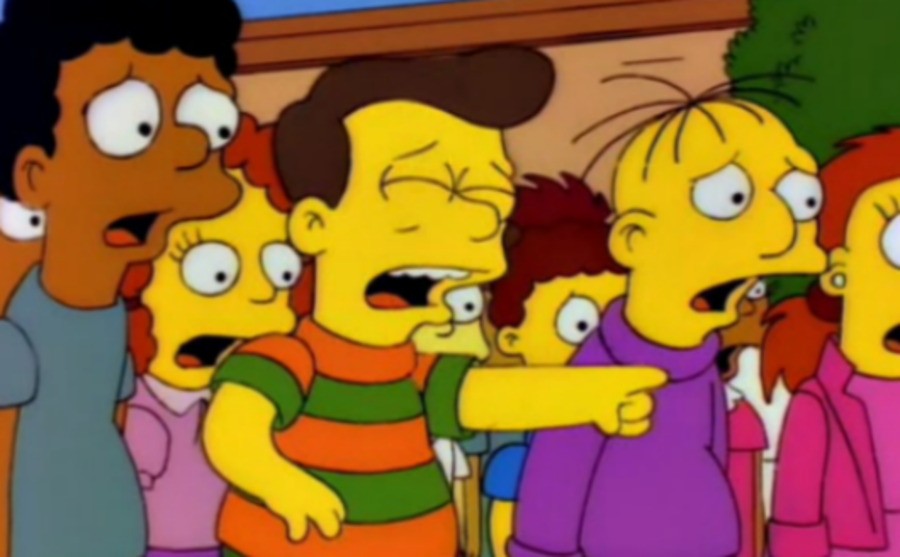 CD Projekt RED delayed an important Cyberpunk 2077 update yesterday, and explained that it will no longer be released in February, and is aiming for a release window in mid-March. The Polish developer had previously promised that the key update would improve the sci-fi RPG massively, after the first release was so disastrous Sony removed it from PlayStation Store. It has been missing from the store front on the platform holder for over two months now.
As it turns out, some developers working with the game from home have not been able to make progress recently, since they have been locked out of workstations after a cyber attack. Bloomberg reports that some employees have not been able to log in to the company̵
7;s virtual private network for several weeks, which means they do not have access to the tools they need to do their job. Others had to send their computers to CD Projekt RED's IT team to look for malicious software.
Even worse, it sounds like the hack may have exposed personal information, including passport information. All in all, it has not been the best three or so months for the studio – let's hope that the fallout from the cyber attack will soon be resolved, and the developer can get the game back on track.