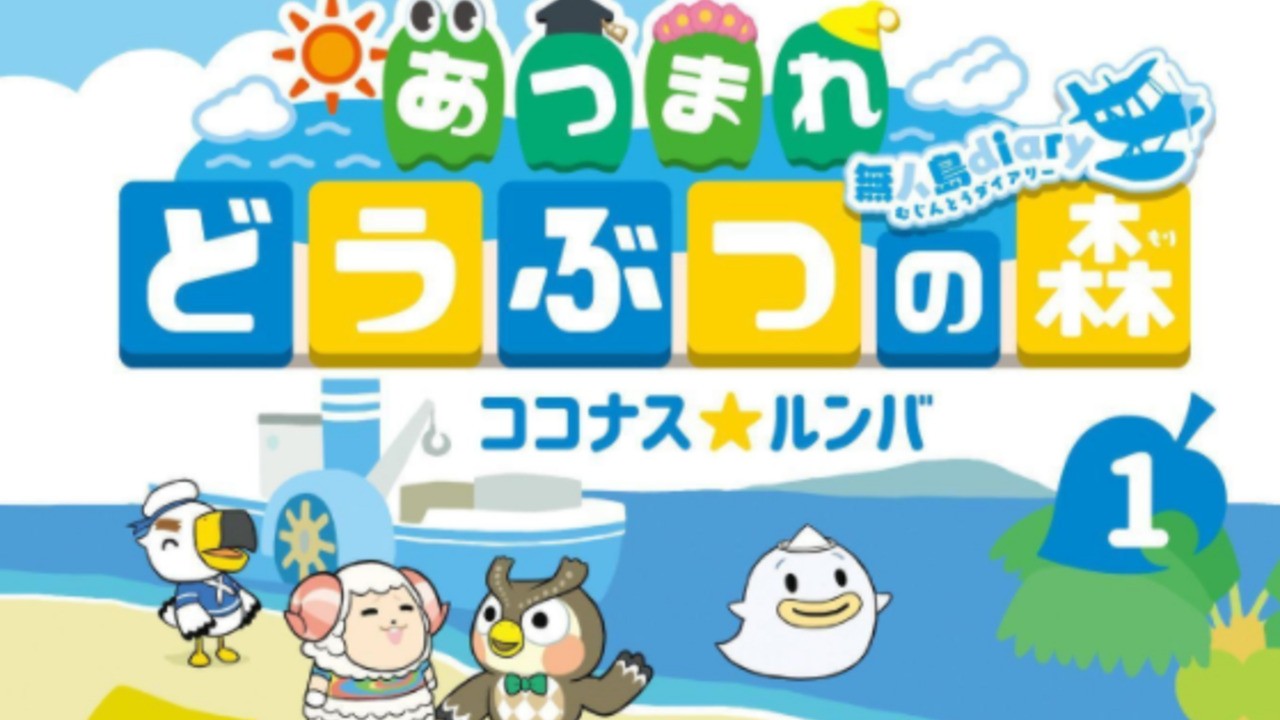 Have you ever wondered what all Animal Crossing: New Horizons villagers do without you? We assume that they wander around the city, have banal conversations with each other and literally count down how long we have been there, so that they can advise us when we return.
However, according to the Animal Crossing manga, Deserted Island Diary, they have a fantastic old time. The series, which was released in Japan a while back, will have an English translation this year, starting with the first book, Animal Crossing: New Horizons, Vol. 1

Deserted Island Diary. The series will continue with two new volumes each year, covering different villagers.
You may remember the ACNH manga strips called NookTails from earlier last year, which showed that Tom Nook gave tips to newcomers, and Timmy and Tommy mostly caused chaos. The official Animal Crossing Twitter account published them before and after the release of the game.
Does an Animal Crossing manga sound like something, or are you still waiting for Nintendo to announce something bigger for the one-year anniversary of the game's launch? Let us know below in the comments.