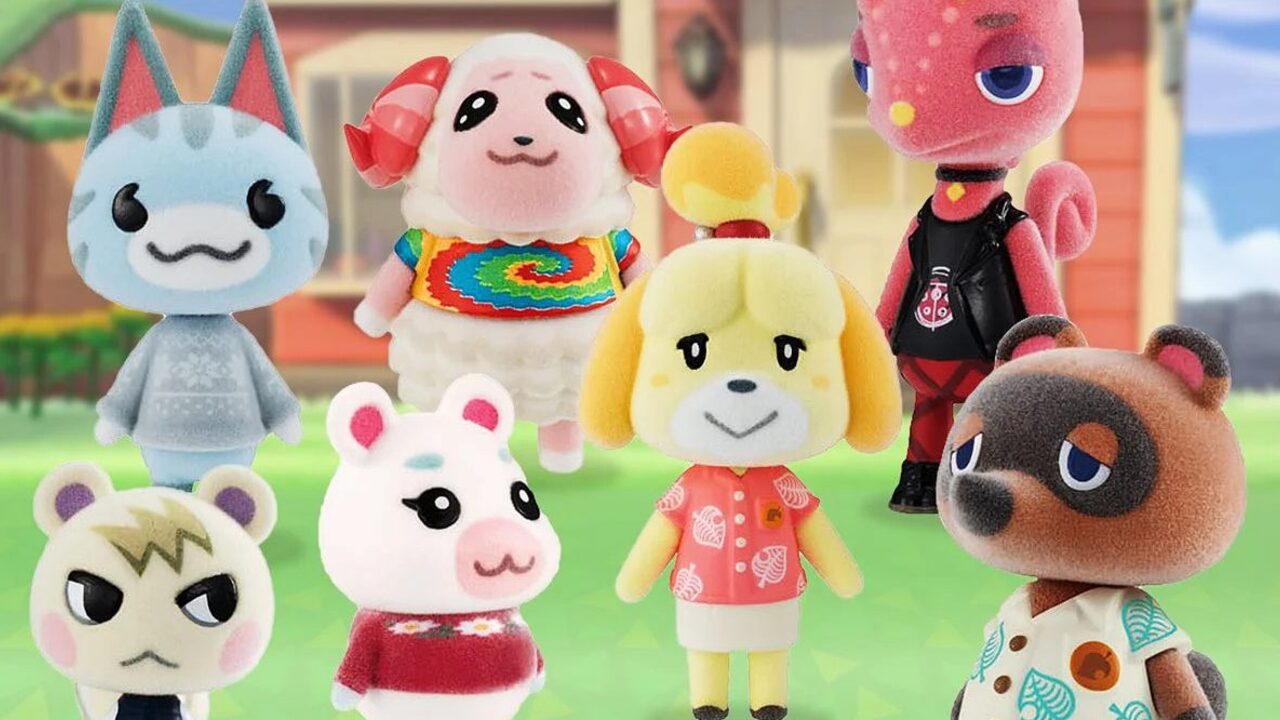 Just when you thought the series could not be cuter, a cute set of minifigures based on Animal Crossing: New Horizons appeared to melt our poor little hearts.
The set comes from Bandai Skokugan and will be launched in June this year. You'll find Tom Nook, Isabelle, Flick, Lolly, Dom, Flurry and Marshal all waiting for you as part of the collection, with the entire gang coming together in a $ 47.95 package.
New Shokugan flocked doll collection with popular villagers from Animal Crossing: New Horizons video game series. Each grade is about 2 1/5-inches high. The soft and fuzzy texture makes these already cute characters even more cute! Each comes in a window box. Animal Crossing: New Horizons Villager Collection Mini-Figure Set contains all 7 characters in a special set packaging.
The set can be found on Entertainment Earth; Pre-orders are already sold out, but it may be worth keeping an eye out for more stock as we approach the launch date in June 2021
.
Do you want to take care of these when they are launched later in the year? Let us know with a comment.