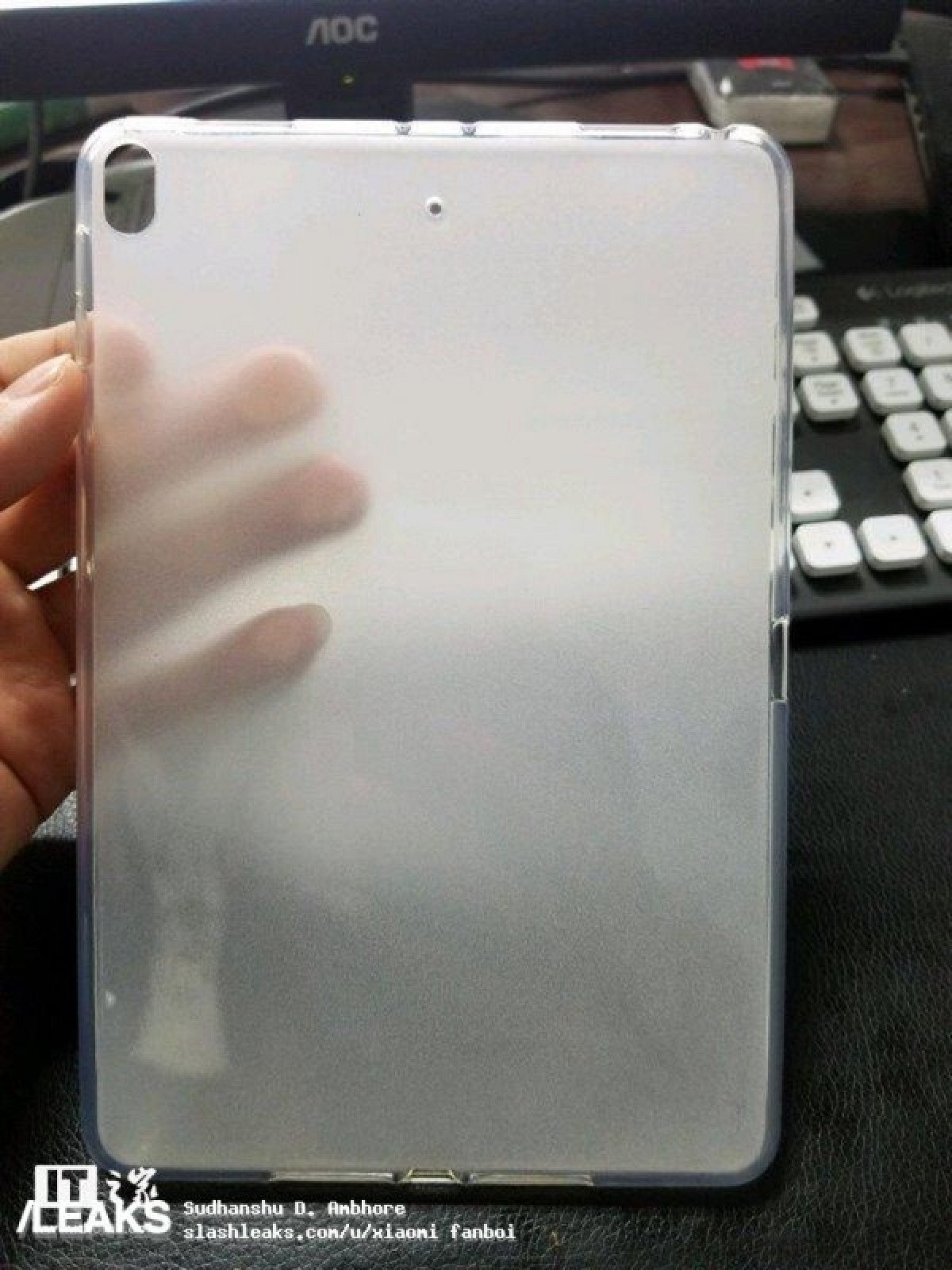 An alleged case for the next generation iPad mini found on
Slashleaks
during the holidays, and looks at what we might expect from the next generation iPad mini.
It is a vertical camera section that suggests that the iPad mini 5 may have a camera arrangement similar to the iPad Pro with rear flash and a mid-microphone cutout.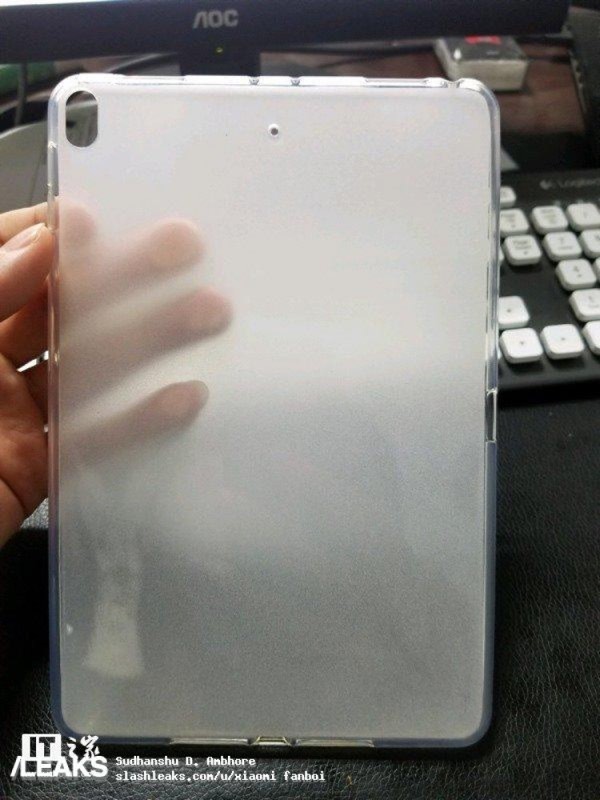 Speaker cutouts at the top and bottom hints at a possible four speaker arrangement, and there appears to be a cut-out for a headphone jack on the bottom.
There is also a side recess, which may mean that the iPad mini will have a Smart Connector to support a smart keyboard, just like the iPad Pro.

Apart from these details, much can not be gained from the case, and we have no way of verifying whether it is actually a case designed for a fifth generation iPad mini.
While we have heard rumors suggesting that Apple is actually working on an iPad mini 5, none of these rumors has included much detail on which new features can be added to the 7.9-inch tablet.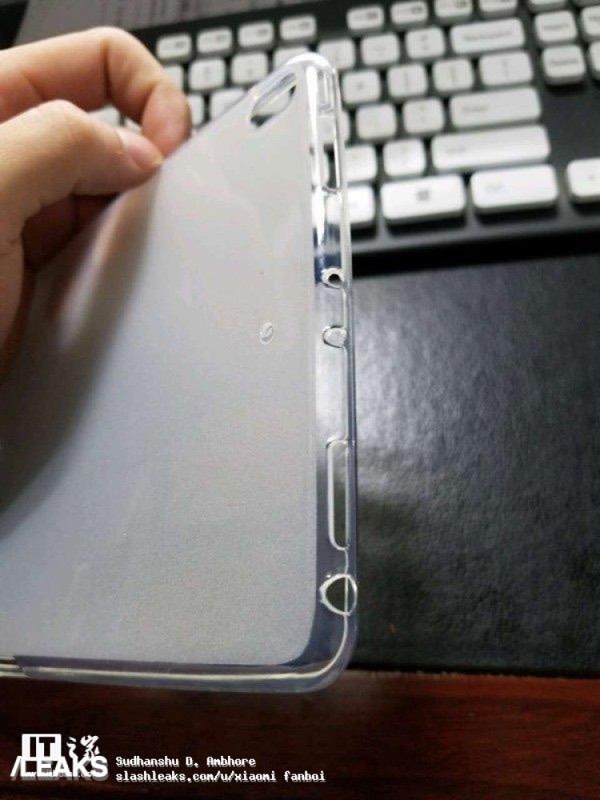 It makes sense that Apple will add a feature set that will bring its smallest tablet in line with the sixth generation iPad at least, and it can also adopt a few features from the iPad Pro. We can expect an upgraded processor and a cheaper display panel, according to reliable Apple analyst Ming-Chi Kuo.
We do not know when the new iPad mini will debut, but recent rumors have suggested that Apple will release it in the first half of 2019 to revive the flag iPad sale.