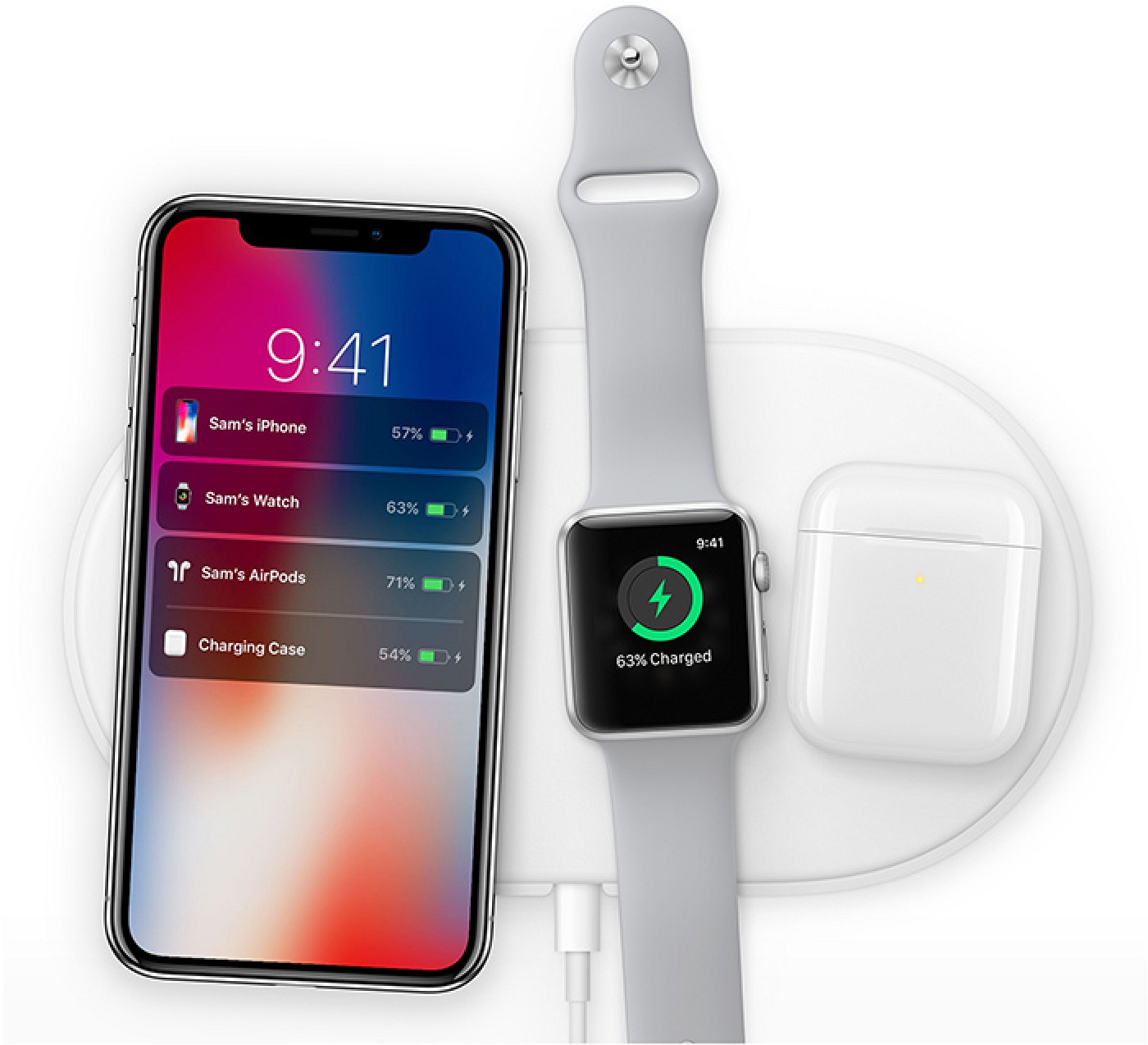 The calendar has turned into a new year, and Apple has officially failed to deliver on its promise to release AirPower carpet in 2018.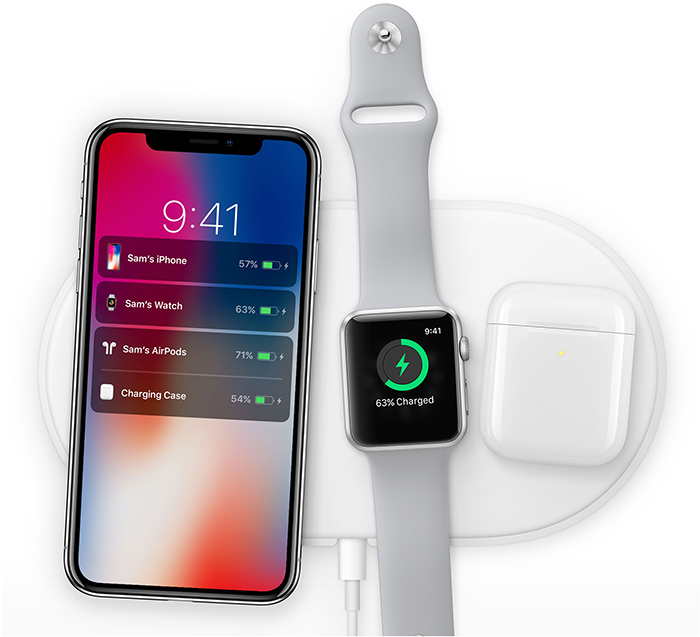 Apple first told the wireless multi-device charging accessory at the Steve Jobs Theater in September 2017, shortly after introducing the iPhone X, and indicated that it would be released at some point last year in a press release:
Apple Gave Et talk of AirPower, an Apple-designed wireless charging accessory coming in 2018 which offers a generously active charging area that allows the iPhone 8, iPhone 8 Plus or iPhone X customers to simultaneously charge up to three devices, including Apple Watch Series 3 and a new optional wireless charge for AirPods.
201
8 has come and gone, and Apple has not commented on AirPower for many months. After the incident in September 2018, the company removed all but a few mentioned the accessories from the site.
AirPower is still referred to in the iPhone XS, iPhone XS Max and iPhone XR user manuals, on the Apple Watch Series 3 specification page and in some recent Apple jobs, while Apple has recently applied for some AirPower related patents, so it is Still some hope for a future release despite the missing deadline.
Sonny Dickson, a source of iPhone leakage lately, said Apple has faced technical challenges with AirPower, including overheating. A few days ago, Steve Troughton-Smith develops hearing that Apple may have overcome these issues and hopefully can continue to release AirPower.
Where is AirPower? 🤷♂️ Everything I've heard is & # 39; they've finally solved it & # 39; so if that's true, it can be sent as a product when Apple wants. Hopefully along with the smart battery kit for XS?

– Steve Troughton-Smith (@stroughtonsmith) December 31, 2018
In a late exploration note from MacRumors, Apple analyst Ming-Chi Kuo wrote that Apple can launch AirPower "at the end of 4Q18 or early 1Q19," suggesting that AirPower could be released as late as March.
The delayed or interrupted release to AirPower is probably the reason why Apple has not yet released its optional AirPods wireless recharge, which is still listed as "currently unavailable" on Apple's website. As AirPower, Kuo said the wireless case could be released within the first quarter of 2019.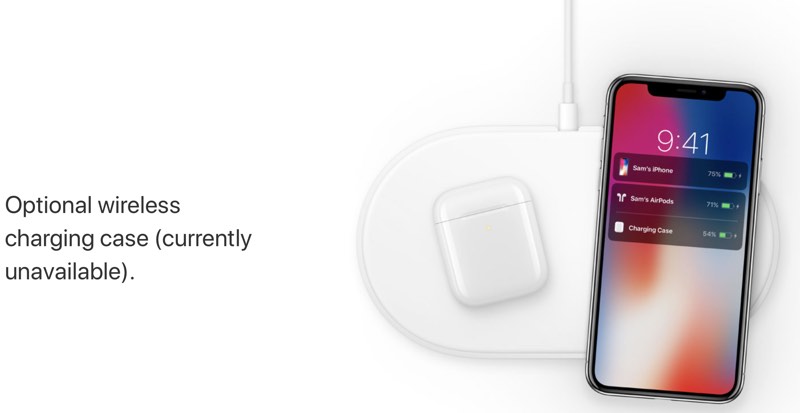 At this point there is a game of wait and see. With the holiday in the rearview mirror, hopefully Apple gives clarity about the situation soon.