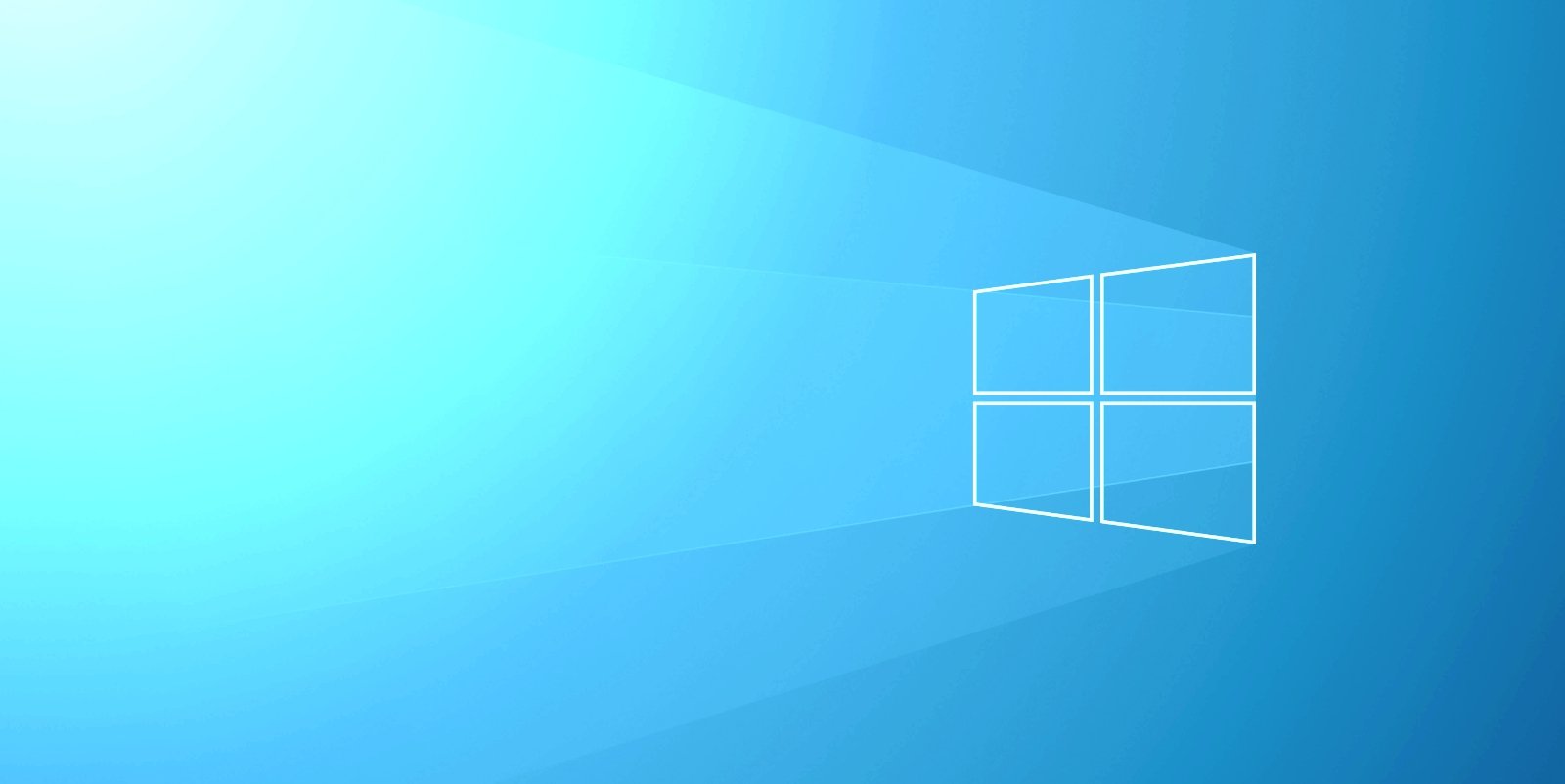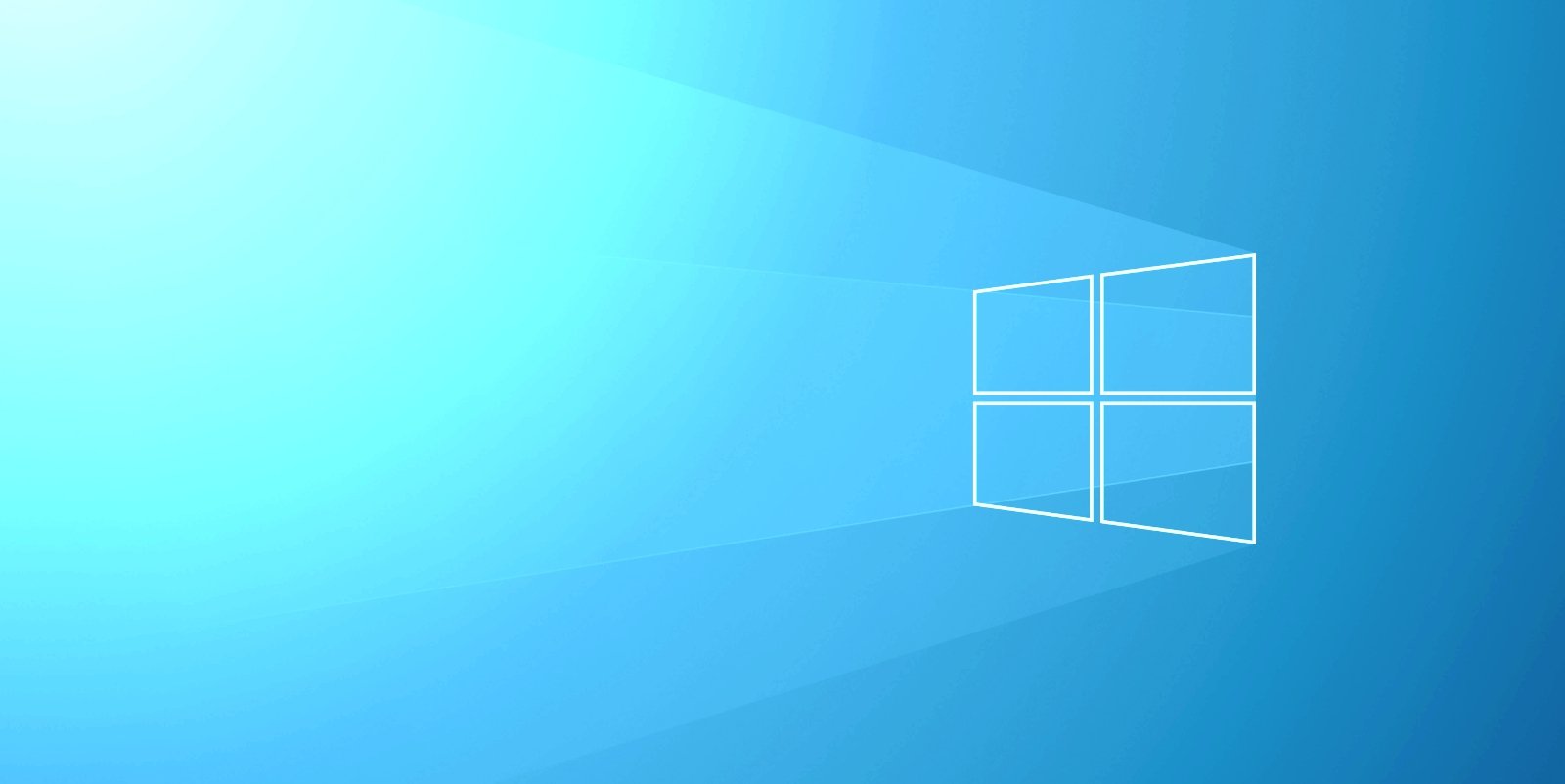 With the release of the latest pre-release version of Windows 10 'Dev' build, Microsoft offers a glimpse of some of the new features and changes they're developing. These features range from a sneak peek at the upcoming Sun Valley animations to a new File Explorer layout.
Some of these features we love, while others not so much. Below we have outlined the new changes so you can decide for yourself.
File Explorer
As you can see in the GIF below, Microsoft distributes the elements, columns, and rows in File Explorer and adds a little more breathing space to other areas to help you easily interact with your files with the touch screen.
This change is also designed for better consistency with modern (XAML) experiences, and it will not be exclusive to tablet mode, which means you can try the new layout when using desktop mode (normal experience).
This new layout is enabled by default in preview designs, but testers can switch to the old layout called "Compact Mode".
According to Microsoft, File Explorer will switch to a more information-dense layout when you enable the "Use compact mode" option in Folder options > View category.
From discussions with other readers and staff, this change has created a wide range of emotions, with some liking it, while others hate it.
Virtual desktops
Microsoft is also working on new features for Windows 10's virtual desktops to keep the open apps and projects organized on their own desktops.
For the unknown, Microsoft added a virtual desktop feature in the Windows April 10, 2018 update, and it allows you to maintain various desktops for open apps, instances of Microsoft Word, etc.
The problem is that you can not rearrange the order of virtual desktops or use unique wallpapers for each virtual desktop. The lack of customization options can make it confusing and difficult to find the particular desktop you are looking for.
With the Sun Valley update, Microsoft introduces two new virtual desktop features – the ability to rearrange (change the position of each virtual desktop) and customize the background of all your virtual desktops:
Follow these steps to rearrange desktops:
Create more new virtual desktops.
Drag and drop a virtual desktop to another location.
Right-click on a virtual desktop thumbnail in the task view and select "Move Left" or "Move Right" in the context menu. This will change the order of all virtual desktops.
You can also use the keyboard to select a virtual desktop and then press ALT + Shift + left / right arrow to change position.
To change the background of the virtual desktops, follow these steps:
Go to Settings> Personalization> Wallpaper.
Right-click on a background and use it on a specific virtual desktop.
Once you have selected the wallpaper, the changes will take effect immediately, and you will see the new wallpaper when you switch to the virtual desktop.
Animations
With the Windows 10 Sun Valley update, Microsoft also plans to enable new animations when you open and minimize windows.
In our tests, we observed that the new animation is now available in Windows 10 Insider build 21337 for almost all Windows transitions. This includes UWP apps, Win32 apps, system settings and even command prompt in OOBE screens.
Other changes in this update
Another change that many people will be happy with is that Microsoft classifies more apps as 'Inbox Apps', which means that they are automatically installed in Windows 10.
Although there is nothing to test with this new change, users will now find that Windows Terminal and Power Automate Desktop will be pre-installed with Windows 10.
Furthermore, Microsoft has reclassified Notepad as an "inbox app" as well, which means that all three apps will be updated via the Microsoft Store, outside of the usual Windows 10 scheduled updates.
This change allows these features to be developed independently of Windows and updated more quickly.
Microsoft has a long history of automatically installing applications that many users do not want, such as games and Microsoft apps.
While general agreement is that Windows Terminal is a great addition as a pre-installed app, others we have talked to believe that Power Automate is just more inflated software as it is targeted at a specific audience.
How to test these new features now
If you are a member of the Windows Insider program (join it from the Microsoft website), you can download and install the Dev builds before anyone else:
Open the Start menu.
Click the gear icon to access settings.
Navigate to Update & Security> Windows Insider Program or just search 'Windows Insider Program Settings' on Cortana to skip the navigation steps.
Click Get Started on the Windows Insider page.
Connect your Microsoft account (email should be the one you used previously to sign up for the Insider program).
Select "Dev Channel".
Restart.
Check for updates and download the update.
Source link