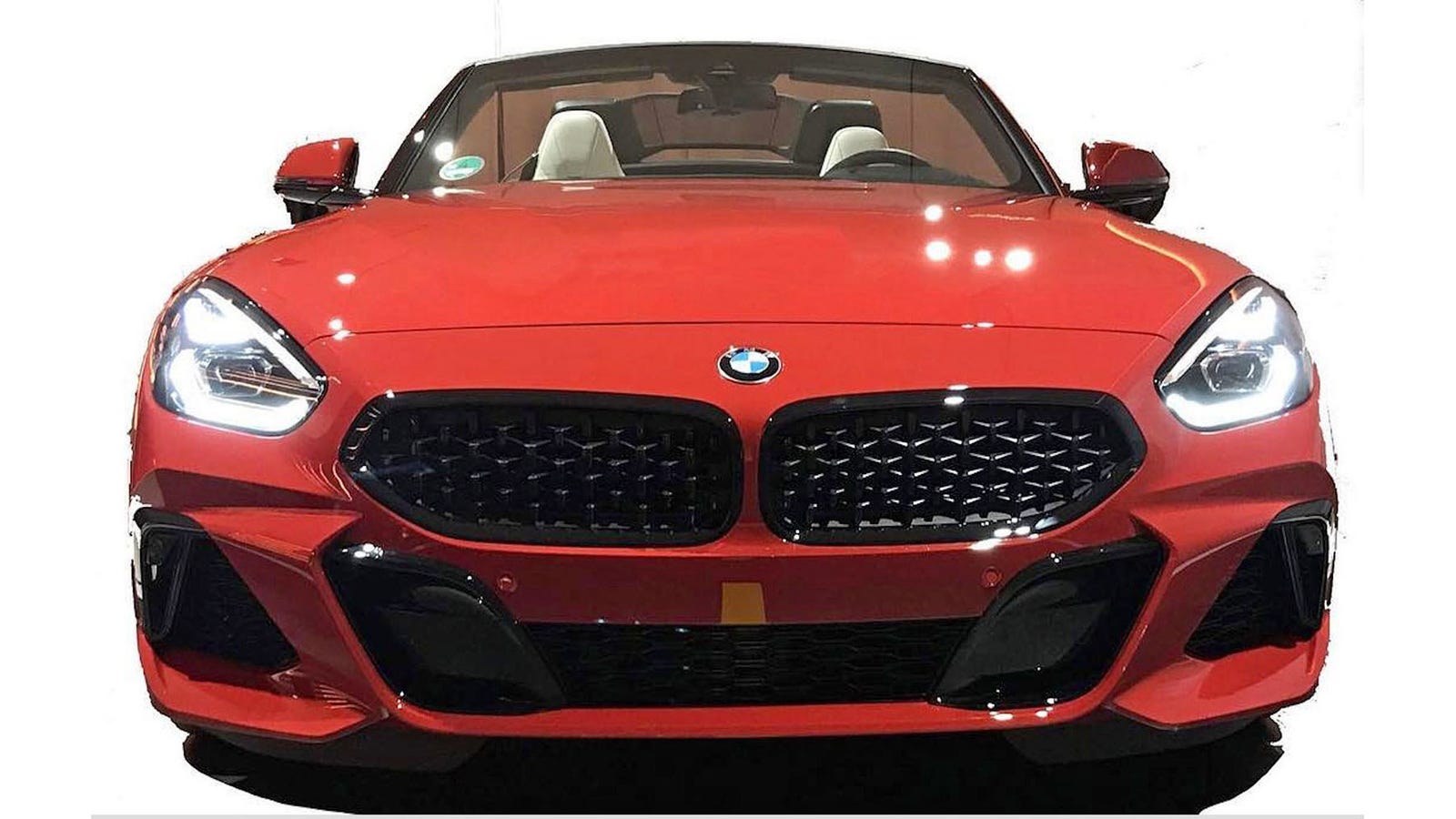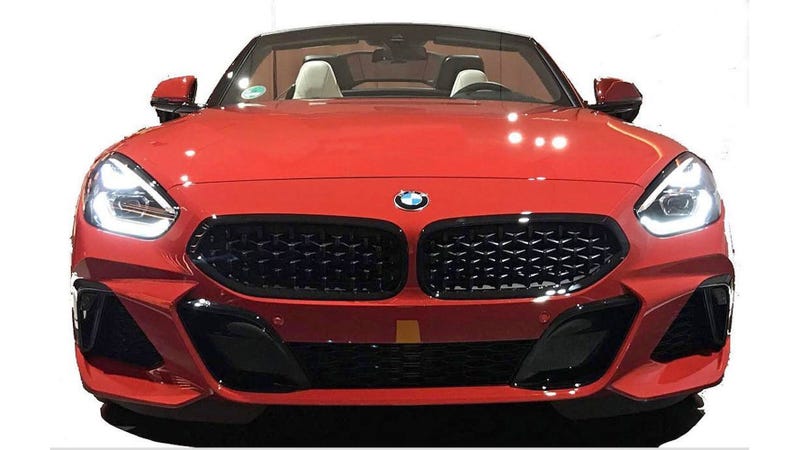 Earlier in June, Jalopnik was able to retrieve patent patents from Autoweek which was rumored to show the 2019 BMW Z4 way before anyone officially decided to say something. We have lived in gray tones since then, wondering what the real Z4 will look like in the flesh.
Well folks. Bimmerpost has made the grave and they seem to have received the goods.
Instagram used liucunyi is credited by making this discovery. Here is the Z4 compared to the Z4 concept for a quick comparison:
The concept is a bit more angry and a bit more angled, but from what we see it still looks pretty damn good.

2019 The BMW Z4 finally gives us a good look Z4
You know I'll get a lot of hate for this, but I do not care about it. I have to live my truth. I …
Read more Read
Now it's a bit difficult to judge 2019's Z4 at this time, as we only have a front end to live on. But it's the first little taste to make us throw again while we wait (very impatient) for the entire advertising to come out and the whole car will come out under the curtain.

The new BMW Z4 feels like an aggressive old-school BMW
The upcoming brand new BMW Z4 is the often chastised German brand's attempt to convince us all that …
Read more Read
Meanwhile, jump into the comments and tell us what you think. Everyone at Bimmerpost is quite up-to-arms, and it's only right that we also get your opinions! And as always, we will keep you updated as more images are released
Source link