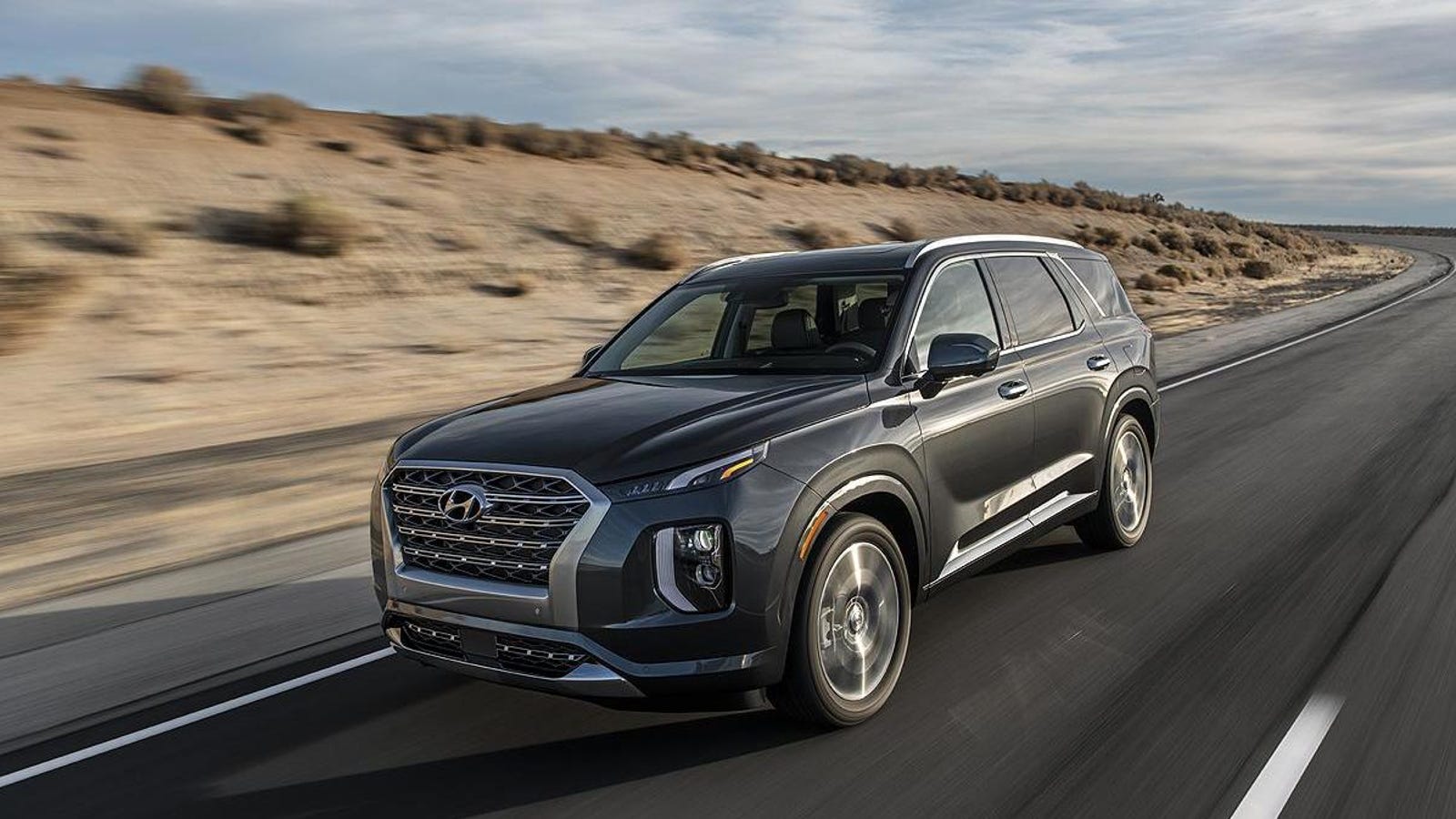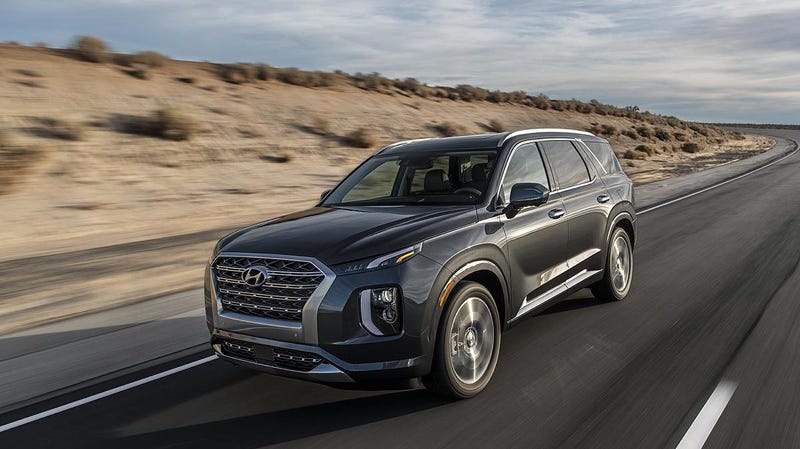 I can not believe I'm saying this, but Hyundai introduces a real big boy. We speak enormously. Long. Thicc-by-two C's. 2020 Hyundai Palisade comes, and oh baby, it's going to be Hyundai's biggest vehicle yet.
Everybody has their heads over the heels of the SUV and crossover these days. I could not tell you why, but Big Is In, and Hyundai are here to capitalize on the trend. Larger, longer and wider than their currently largest Santa Fe XL, Palisade is apparently a completely fresh product compared to the rest of Hyundai's lineup.
Palisade is designed for a "growing family with an active lifestyle". Riding on a brand new chassis, powered by an Atkinson cycle 3.8 liter V6 direct injection engine that will produce 291 hp at 6000 rpm. It has an eight-speed automatic gearbox and can be configured to accommodate both two- and four-wheel drive. And it's loaded with tons of avoided helper: Pedestrian detection, blind spot collision, lane and rear crossing traffic collisions.
This big boy was designed by SangYup Lee, Hyundai Motors vice president of design, who wants to make his cars as sexy as an Alfa Romeo. It's definitely a bold design. I would not necessarily shoot for "sexy", but my boyfriend also looks at me writing this blog while making comments like "tighter than mounting my palisade in one-garage", so I guess there are some benefits. [19659006] As announced on the LA Auto Show, Palisade will be manufactured in Ulsan, Korea and will be on US markets for 2020.
Palisade appears to be the product of regional units such as Hyundai North America, instead of these Major decisions are made only at the head office in Seoul. Hyundai missed the big SUV bomb, but now they try to make up for it by giving more attention to market trends. They predict that it will be their flagship-a big change from back in the day when they had just been promoting their cars.
Hyundai seems to be changing. Along with Palisade, they appear to be fielding a truck in the near future. Definitely changing times for the Korean company.
Source link