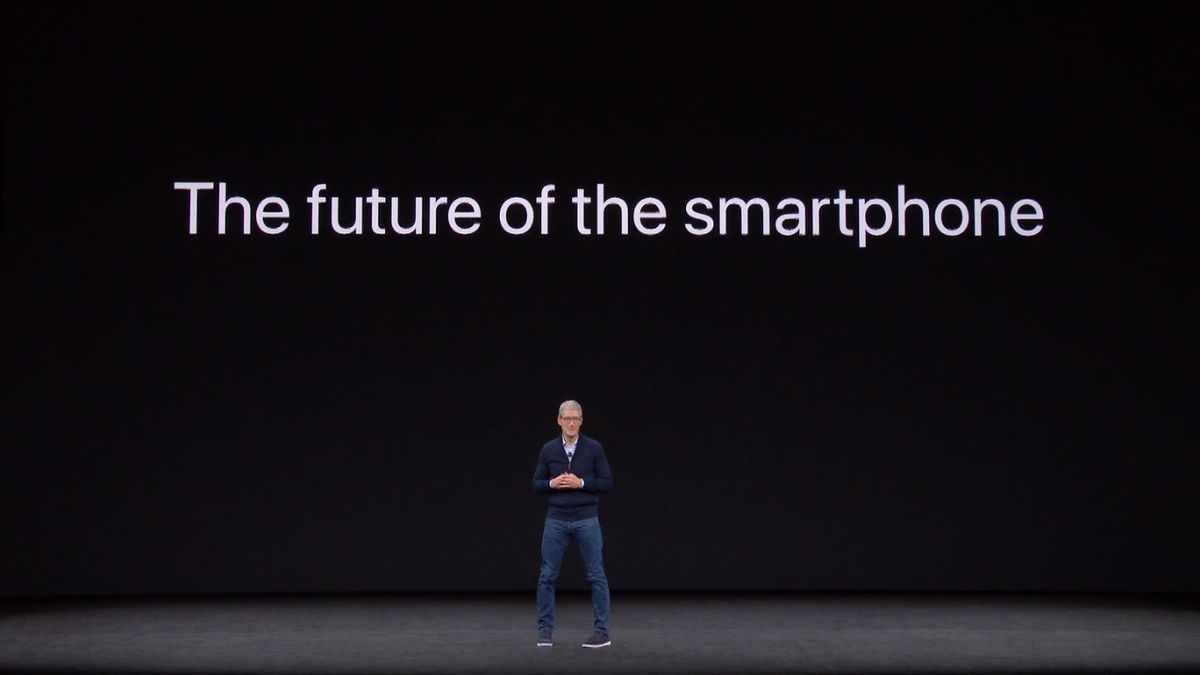 2018 was a great year for phones. We saw huge jumps in the power of computing photography, cheap phones that look like they can pass for a model three times the price, and glass design as far as the eye can see.
Will 2019 top it? Judging by what comes, quite possibly.
Next year, we get 5G phones, the first real folding screen model from one of the big names, even more CPU power. And with some luck, even more progress in phone cameras.
Here are the launches you have to take care of in 2019 that will bring these goodies.
The best smartphones for 2018: USA | United Kingdom | AU | AE
Samsung Galaxy S1
0 and Galaxy S10 Plus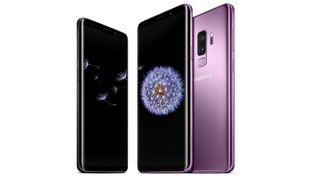 When? March 2019
Sure, by the end of 2019 we can end up recommending that you buy a Galaxy Note 10 rather than the Galaxy S10. However, the Galaxy S10 we see first, and it will set the tone of Samsung's 2019 phones.
The great feature here is the follow-up of notches. Instead of a lip on top, the screens will look like they have been attacked with a hole stroke. While you may be able to create fingerprint scanners behind the screens, standard camera sensors are not designed to handle that obstacle. That hole is needed.
It looks a little strange at first glance.
Nokia 9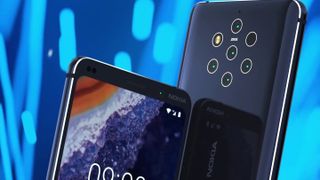 When? February / March 2019
HMD Global has released some good, affordable phones in 2018, but we didn't really see a real flagship from the company this year, but it is expected to change next year with Nokia 9. [19659002] Expected to be the first phone with five cameras on the back, Nokia 9 could push mobile photography to new levels. Nokia acquires phone cameras with its PureView technology back in the day, and we won't be surprised that it will come back with a blow.
Other than the crazy camera setup, Nokia 9 is expected to work and shield the screen
Huawei P30 Pro